Giảng viên SOM – AIT là sự kết hợp giữa đội ngũ giáo sư cơ hữu của trường và đội ngũ giảng viên – giáo sư thỉnh giảng đến từ nhiều quốc gia trên toàn thế giới. Họ là các chuyên gia hàng đầu trong lĩnh vực của mình với nhiếu năm kinh nghiệm giảng dạy, cũng như làm việc tại các công ty, tập đoàn hàng đầu trên thế giới.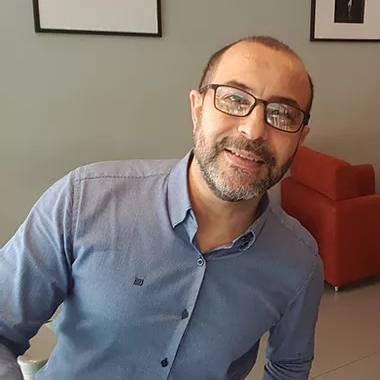 Quản lý chương trình Tiến Sĩ
(Ph.D – DBA)
Associate Professor of Technology and Innovation Management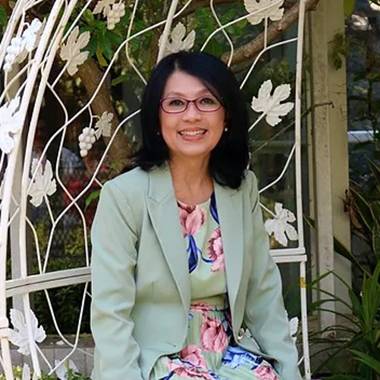 Quán lý chương trình Thạc Sĩ
(MBA)
Assistant Professor of Organizational Behavior and Leadership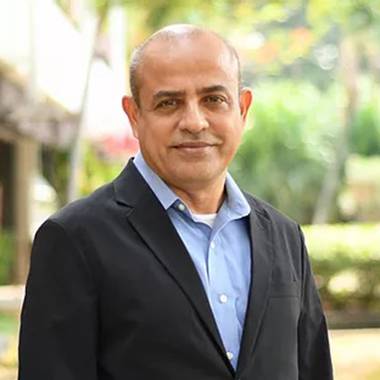 Quán lý chương trình Thạc Sĩ chuyên nghiệp (PM)
Visiting Faculty of Finance and Accounting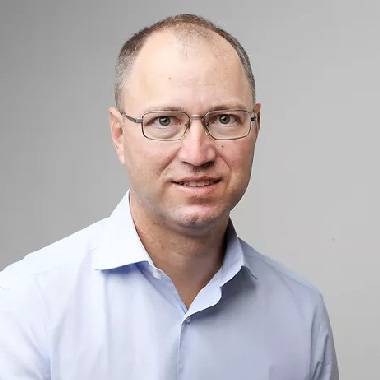 Quán lý chương trình Thạc Sĩ công nghệ (MSc)
Visiting Faculty of Finance and Accounting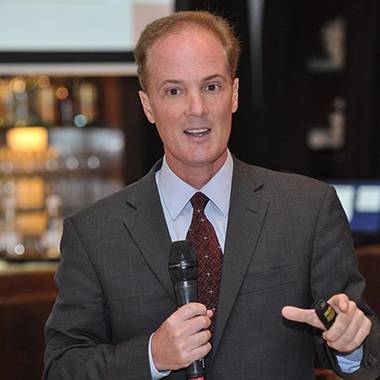 Visiting Faculty in Digital China, Asia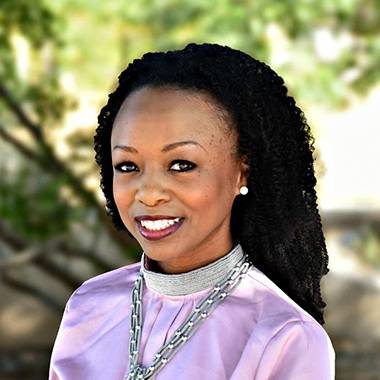 Adjunct Faculty in Strategy, Entrepreneurship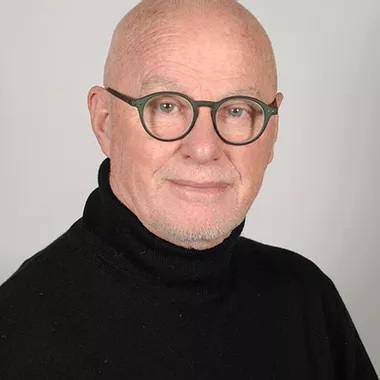 Adjunct Faculty in Service Marketing, Strategic Brand Management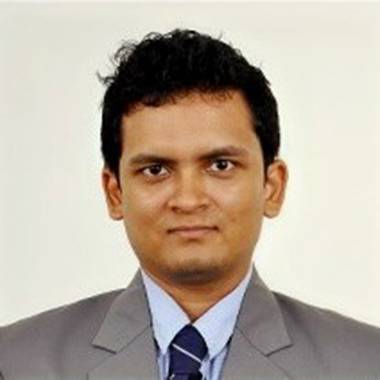 Assistant Professor of Marketing, Green Marketing, Indutry 4.0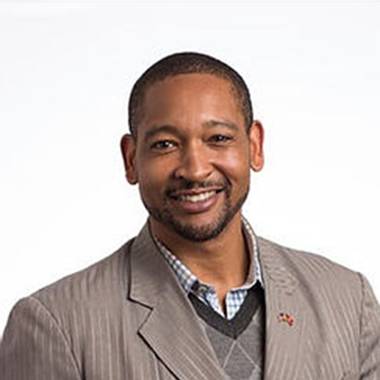 Affiliate Faculty in Leadership and Equity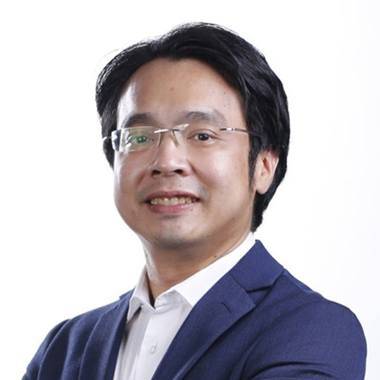 Adjunct Faculty in Operation Management, Supply Chain Management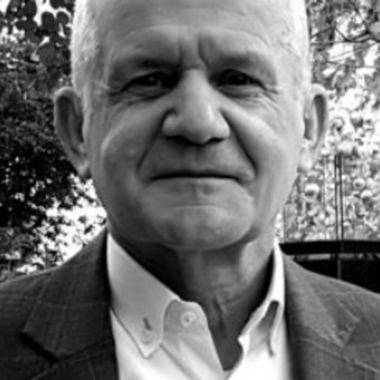 Adjunct Faculty in Communication for Business Management, Corporate Social Responsibility and Ethics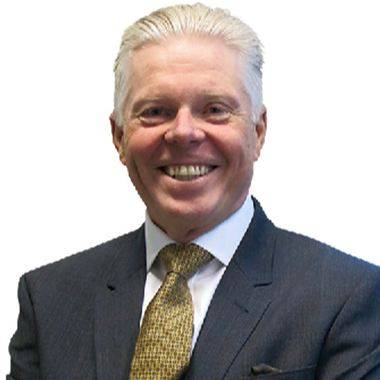 Adjunct Faculty in Organizational research, change management design and implementation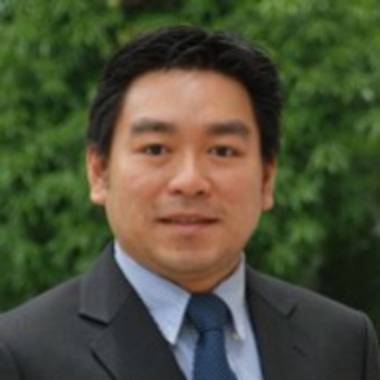 Dr. Supasith Chonglerttham
Adjunct Faculty in Corporate Finance, Corporate Governance, International Finance, Derivatives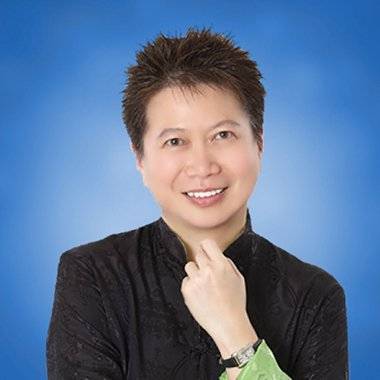 Dr. Kritsadarat Wattanasuwan
Visiting Faculty in Marketing, Consumer Behavior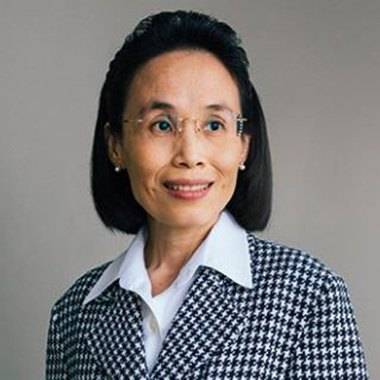 Dr. Jarunee Wonglimpiyarat
Adjunct Faculty in Technology policy and Management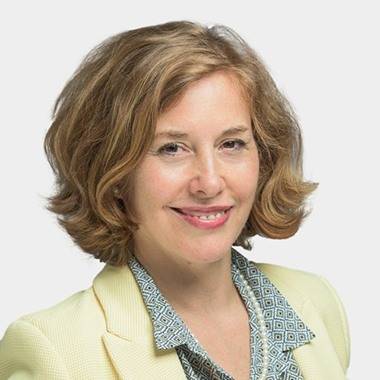 Dr. Alicia Garcia-Herrero
Adjunct Faculty in Managerial Economy
Visiting Faculty in Finance, Capital Market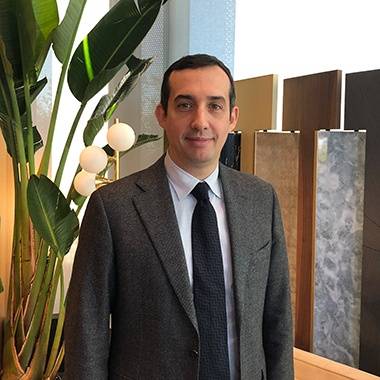 Adjunct Faculty in Digital Marketing, Consumer Marketing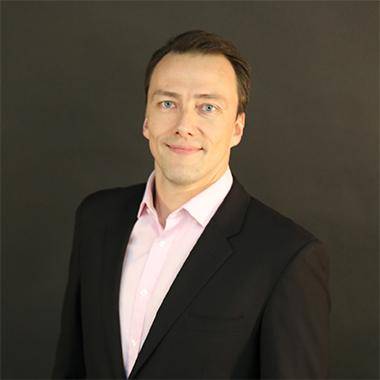 Adjunct Faculty in Global Data Management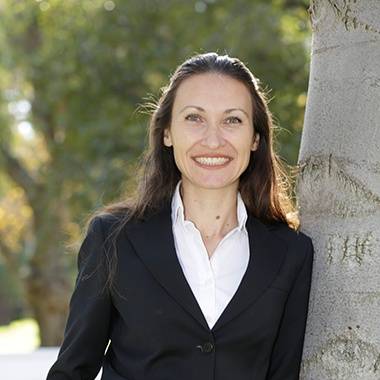 Visiting Faculty in Personal Development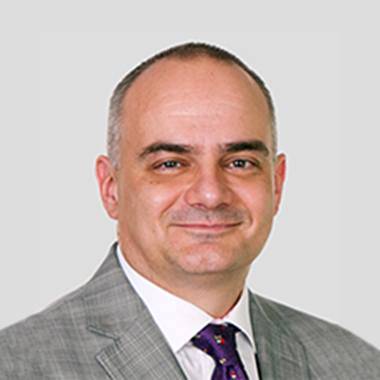 Adjunct Faculty in Quantitative Finance, Behavioral Finance, Equity Research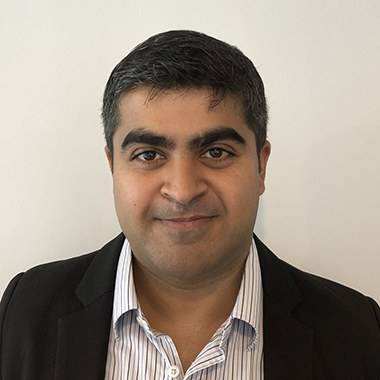 Adjunct Faculty in Artificial Intelligence (AI), Strategy, Investments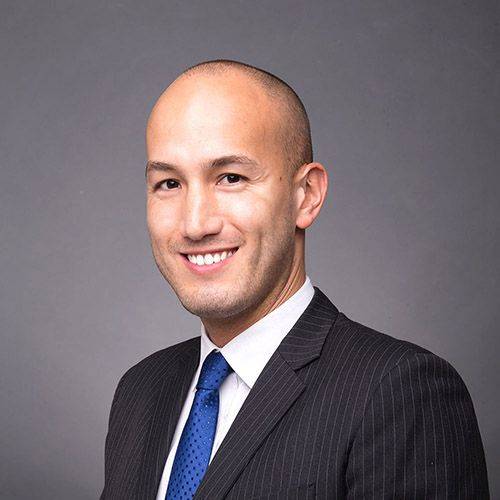 Adjunct Faculty in FinTech, Big Data Analytics, and Storytelling Through Data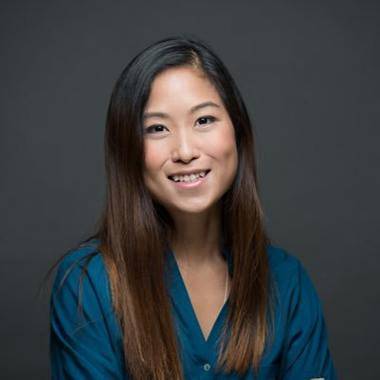 Adjunct Faculty in Change Management, Agile thinking for Digital Transformation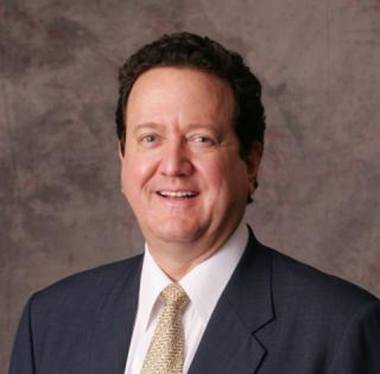 Visiting Faculty in Investments, Venture Capital, Investment Banking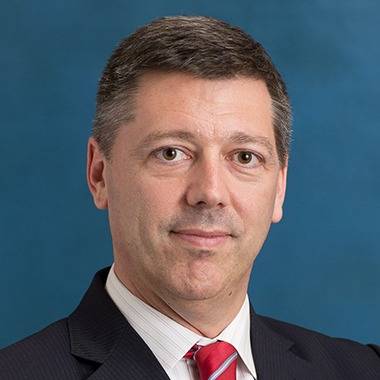 Adjunct Faculty in Economics, M&A and Investment Management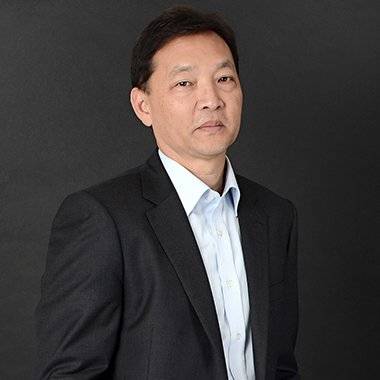 Adjunct Faculty in Executive Management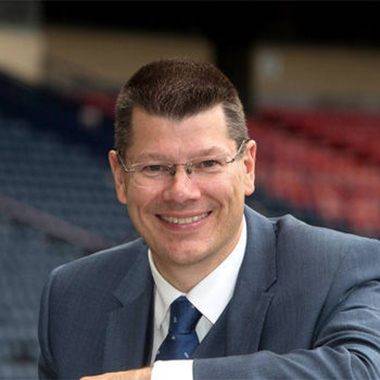 Adjunct faculty in crisis management and pressurized decision-making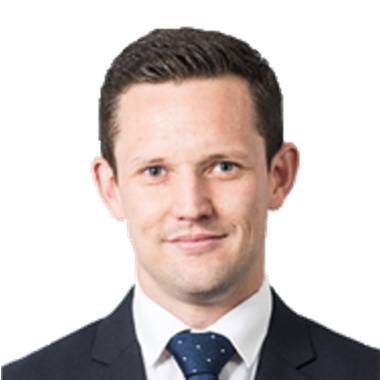 Adjunct Faculty in Lean Transformation, Leading transformational change, Problem Solving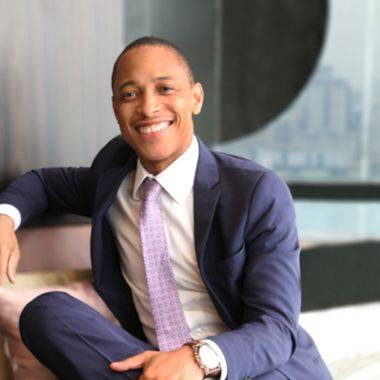 Adjunct Faculty in Venture Capital, Asia-Africa Commerce, Creator Economy and strategic marketing communications
BẠN MUỐN TÌM HIỂU THÊM VỀ SOM-AIT ?
Kết nối cùng SOM-AIT để cập nhật thêm thông tin về các chương trình: Thạc sĩ, Tiến sĩ, Đào tạo ngắn hạn, học bổng…