Asian Institute of Technology in Vietnam
The Asian Institute of Technology in Vietnam (AIT Vietnam) was established in 1993 under an agreement between the Government of Vietnam and AIT. We are proud to be the first non-profit international educational organization in Vietnam with training programs that are highly ranked in the region and around the world.
AITVN – The first and only international and intergovernmental education institute in Vietnam since 1993
Asian Institute Of Technology In Vietnam Celebrated The 29th Anniversary
During the past 29 years, despite various changes and challenges, we are very proud and honoured to have brought positive and precious values not only to each individual at AIT but also to contribute to the sustainable development of Vietnam . Efforts to provide students with prominent and high-quality training programs are what drive us to always develop and have more creativity.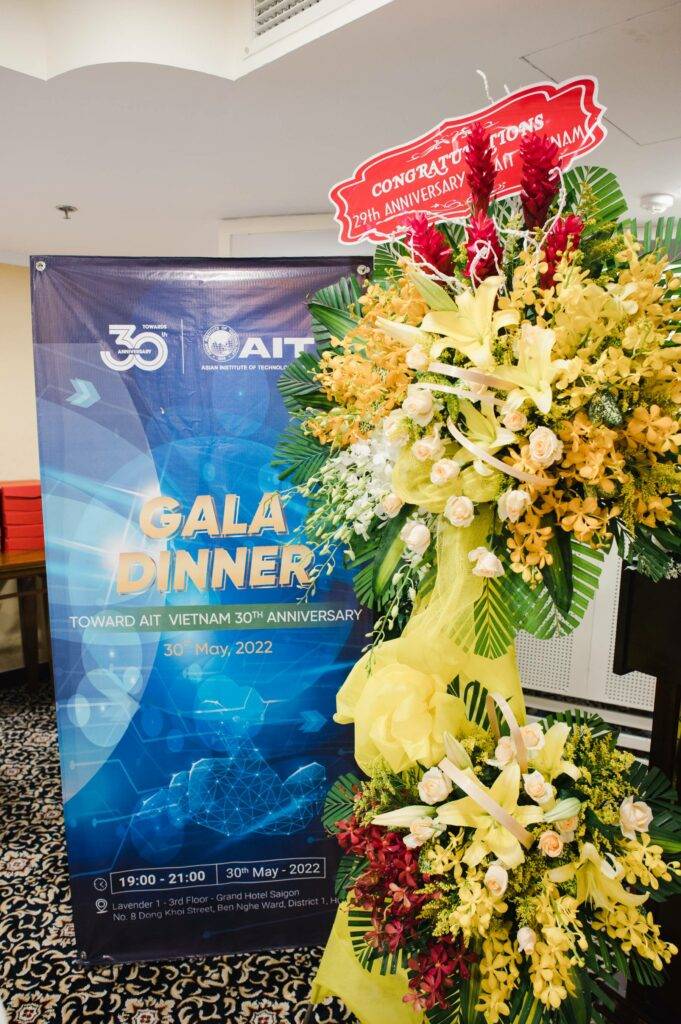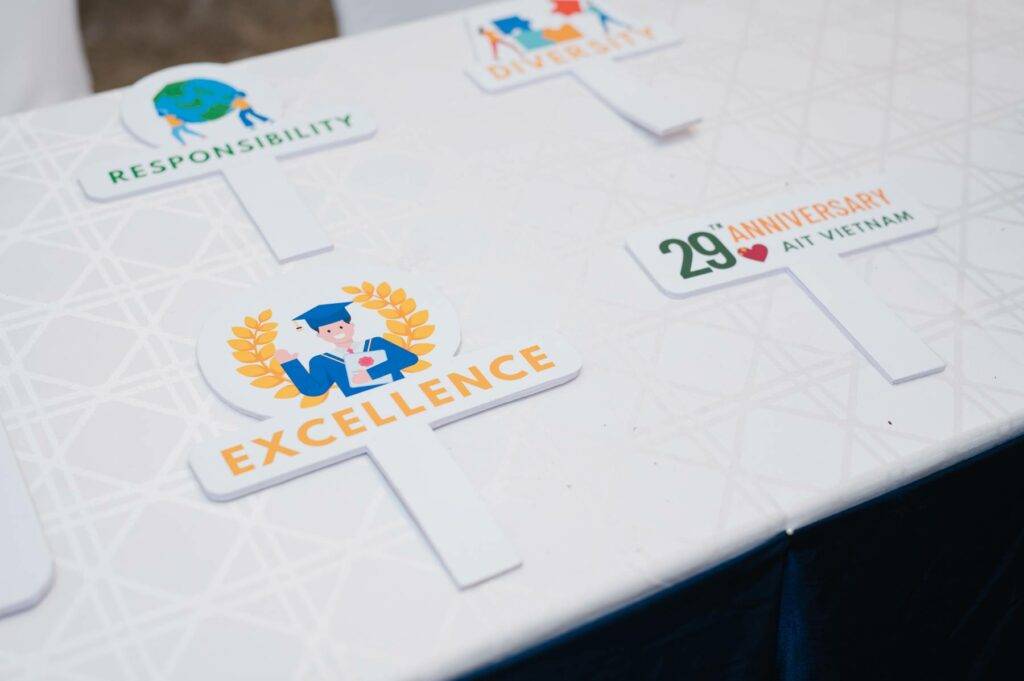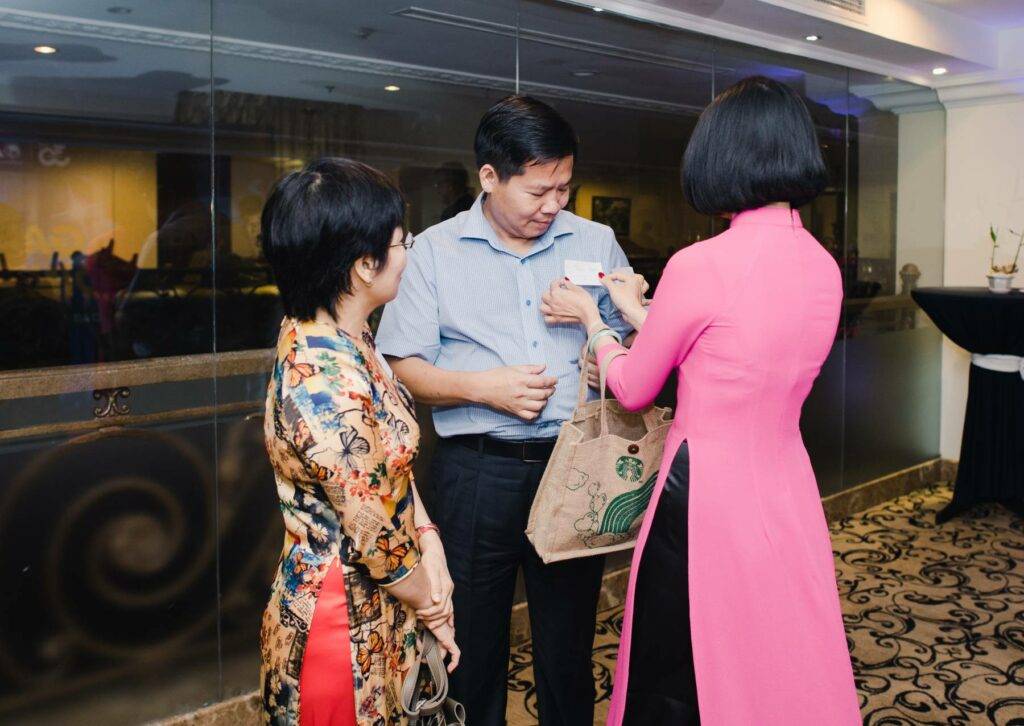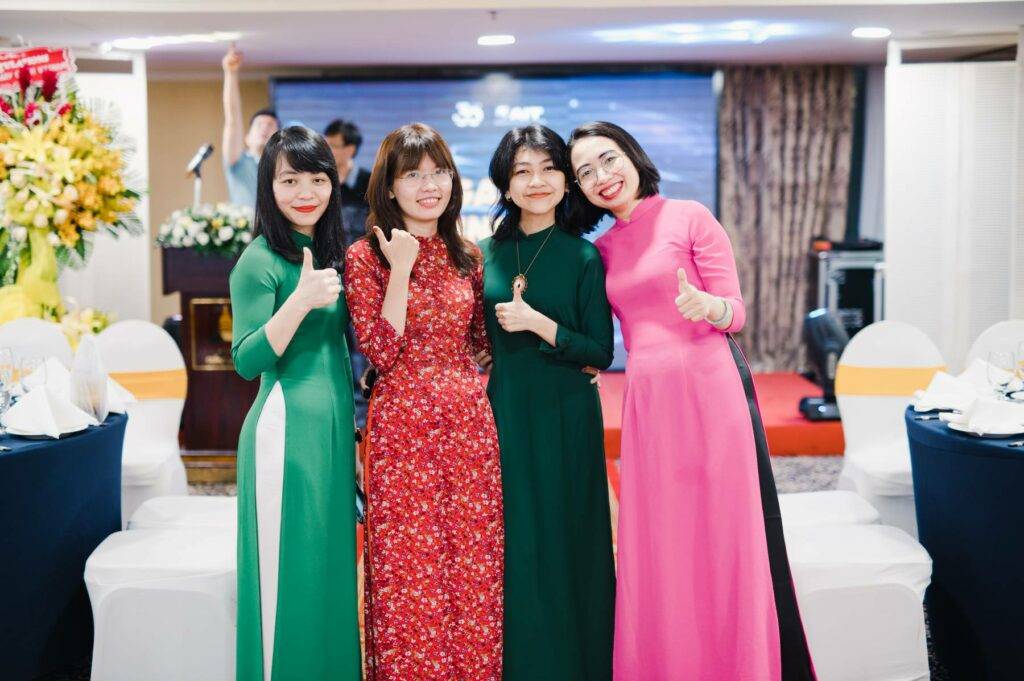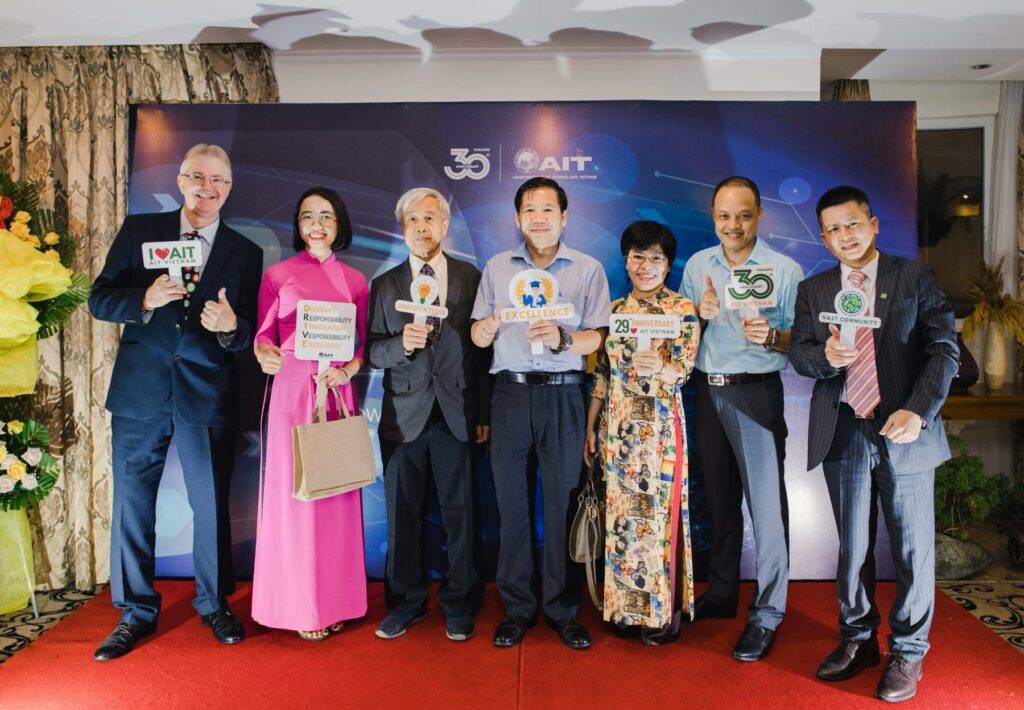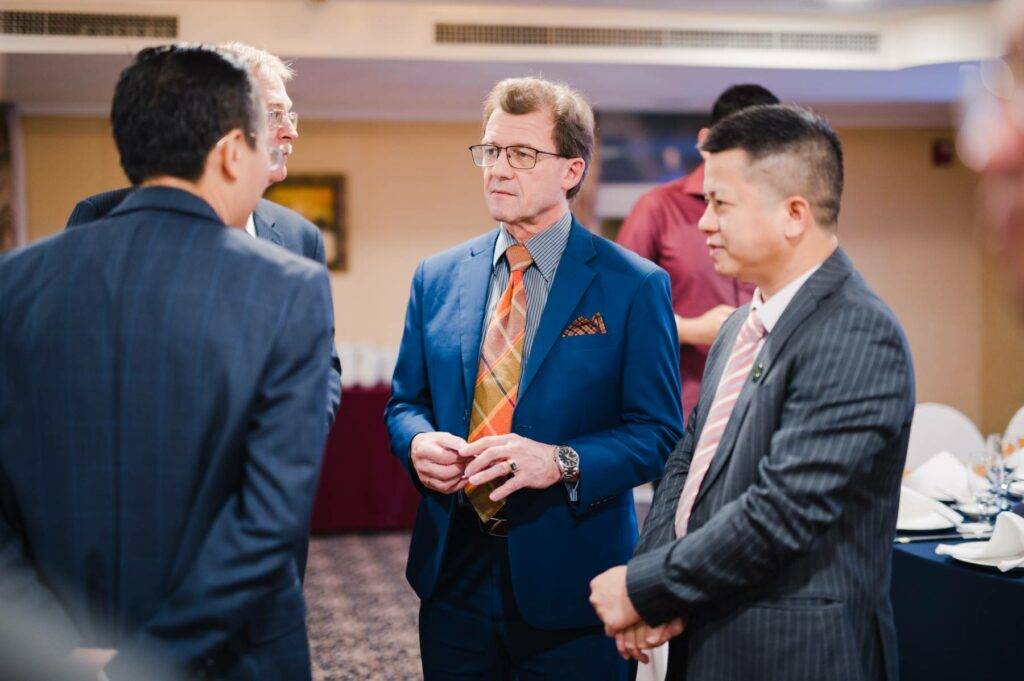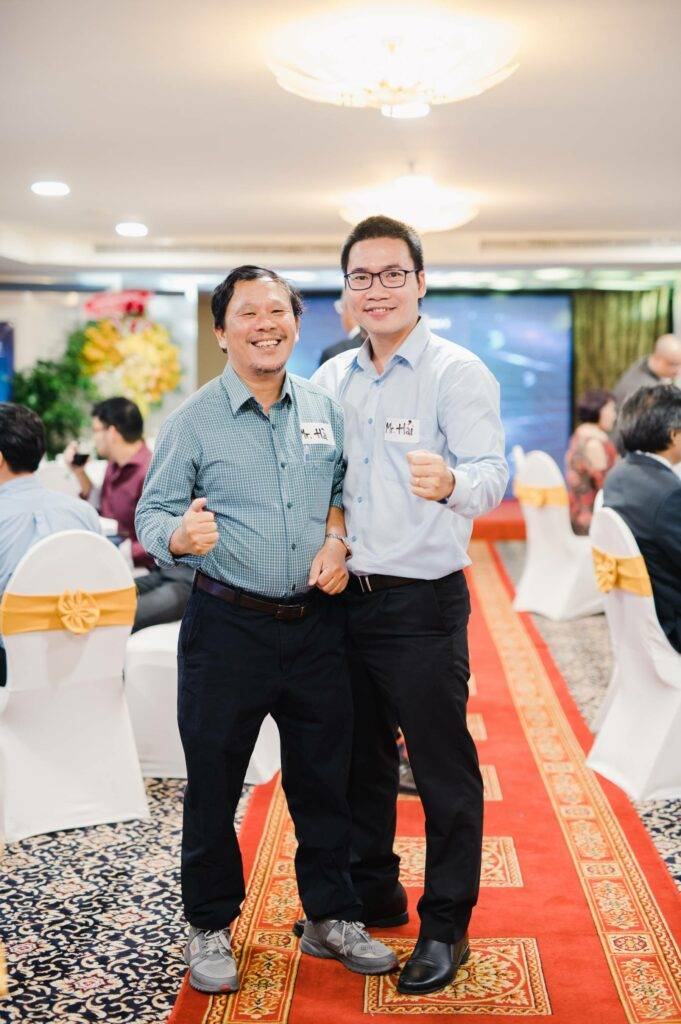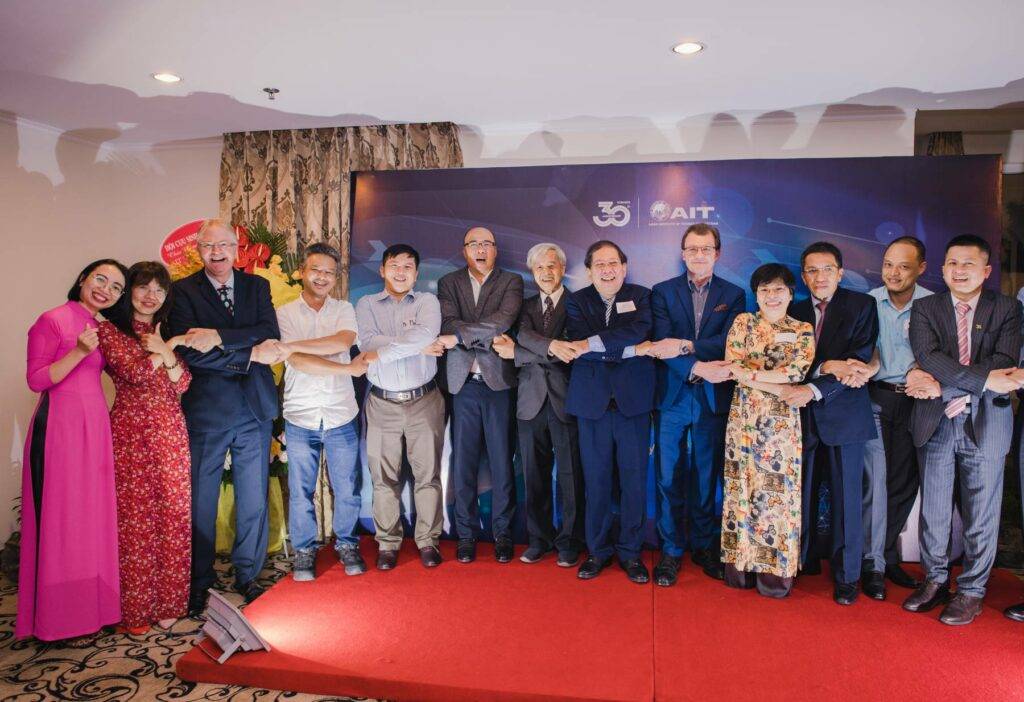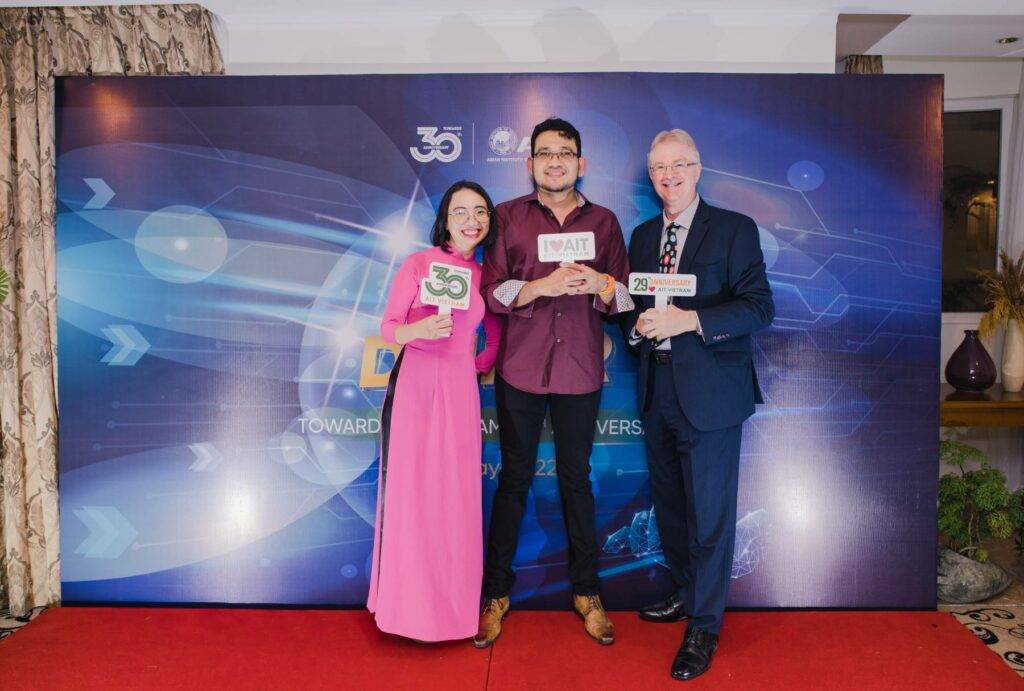 AIT is one of the region's top postgraduate training institutes, offering a wide range of specialized and specialized training programs to deliver highly skilled human resources, thereby contributing to change and innovation. The new era of digital revolution. Let us take a look back our special event and congratulate AIT on the success that we have in Vietnam.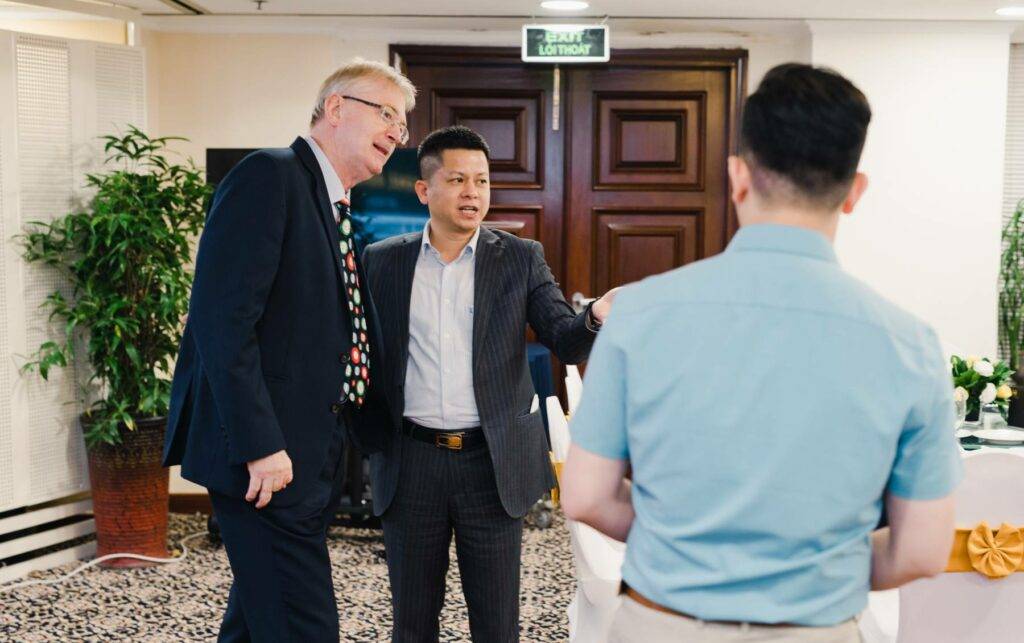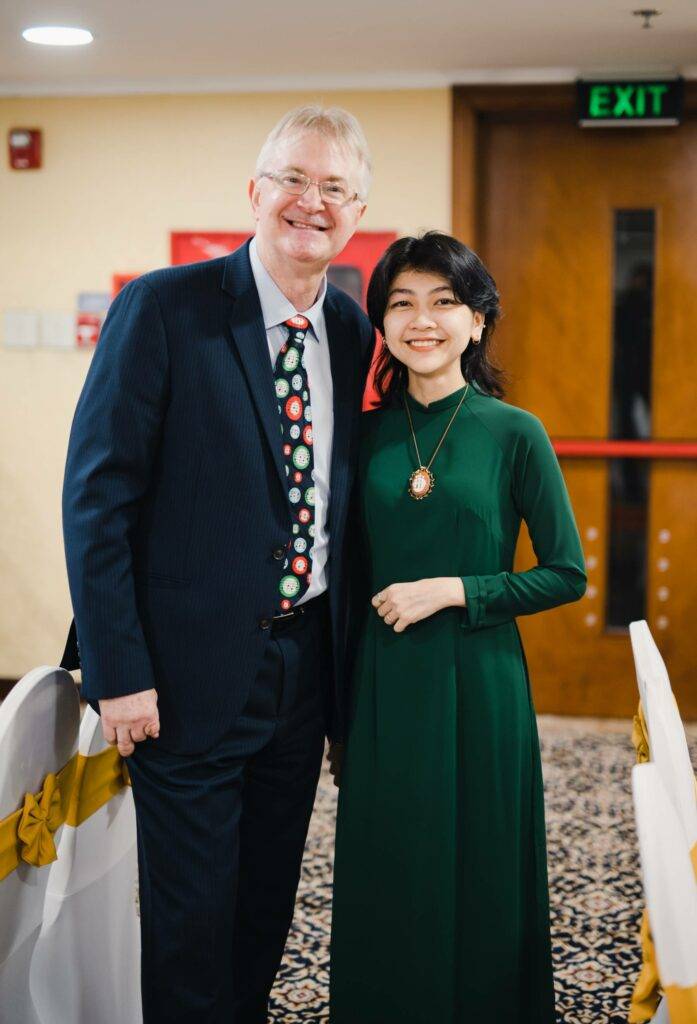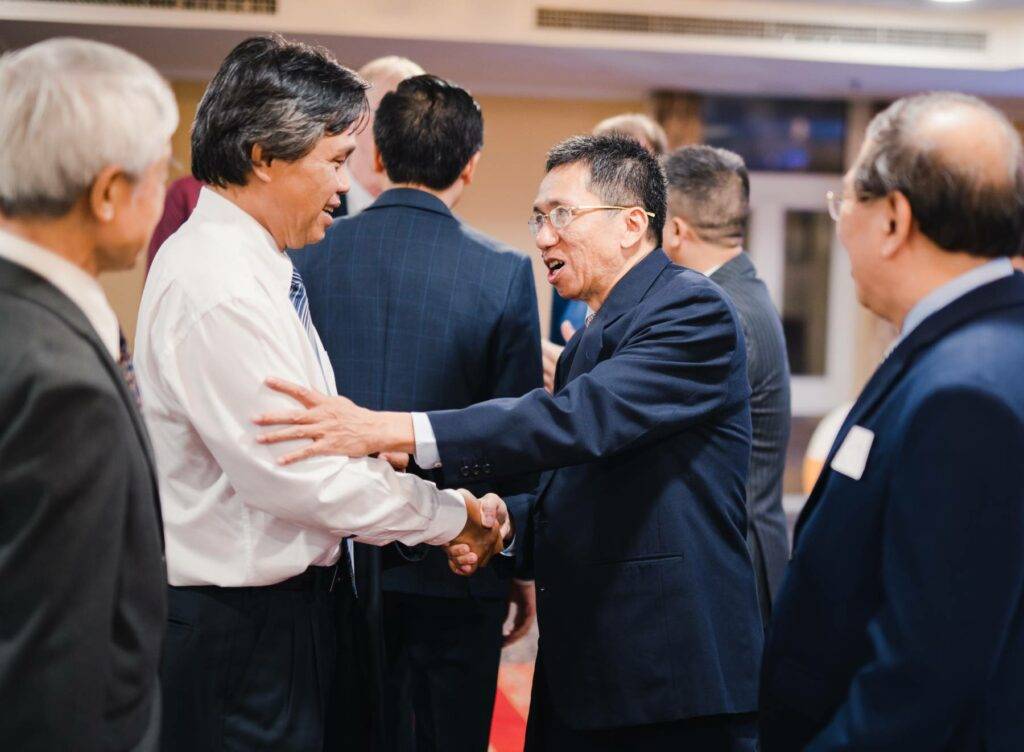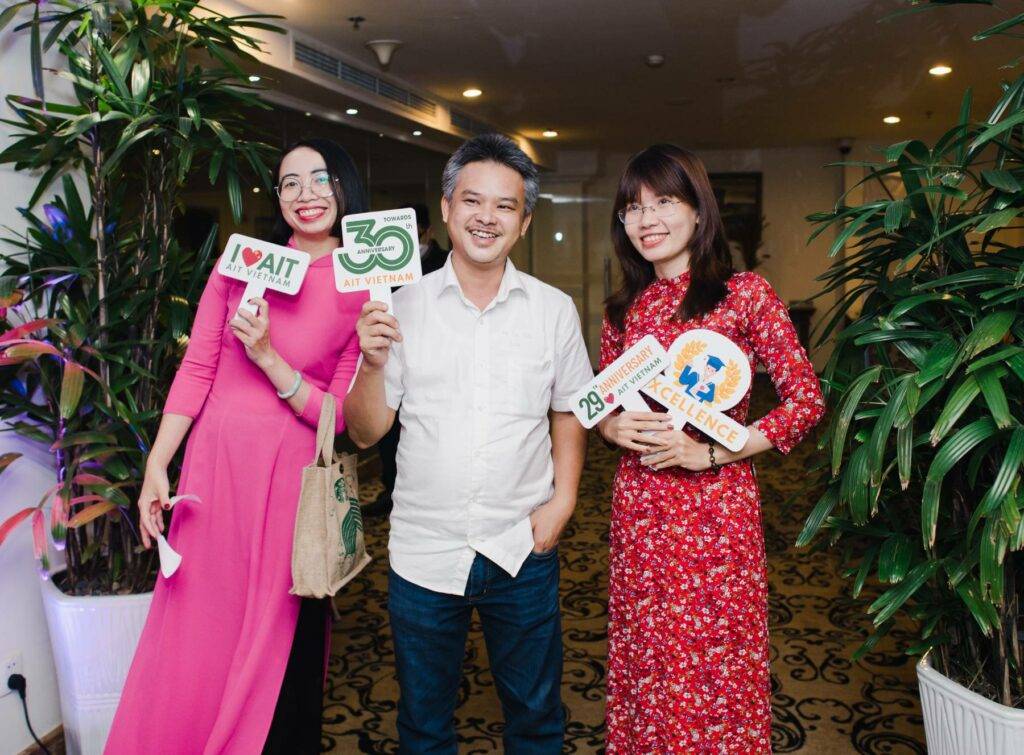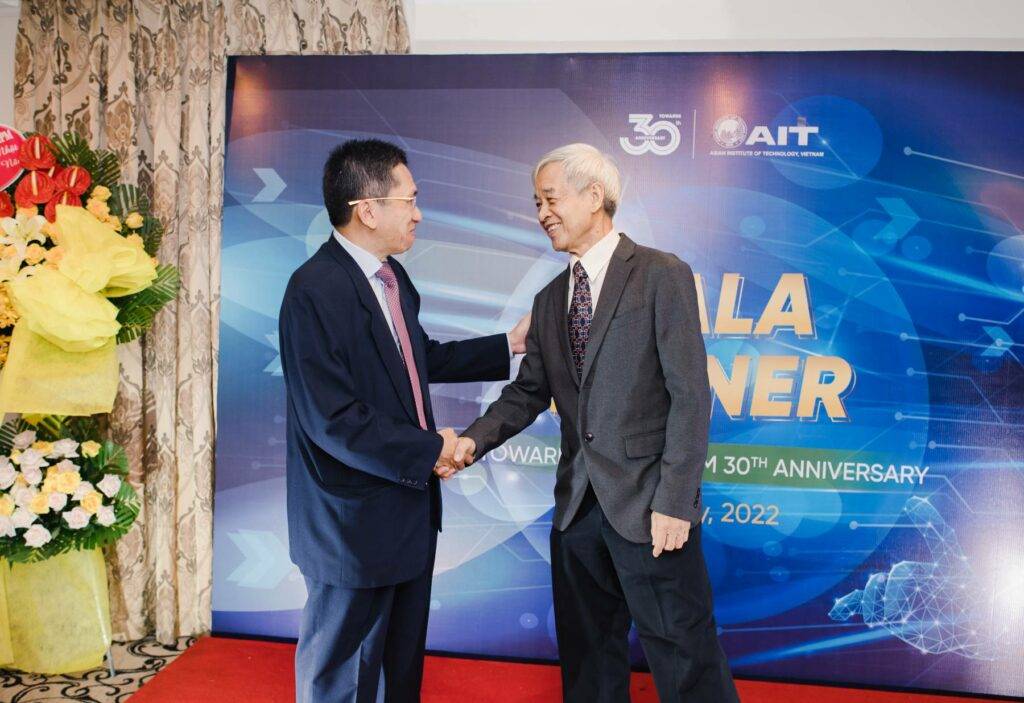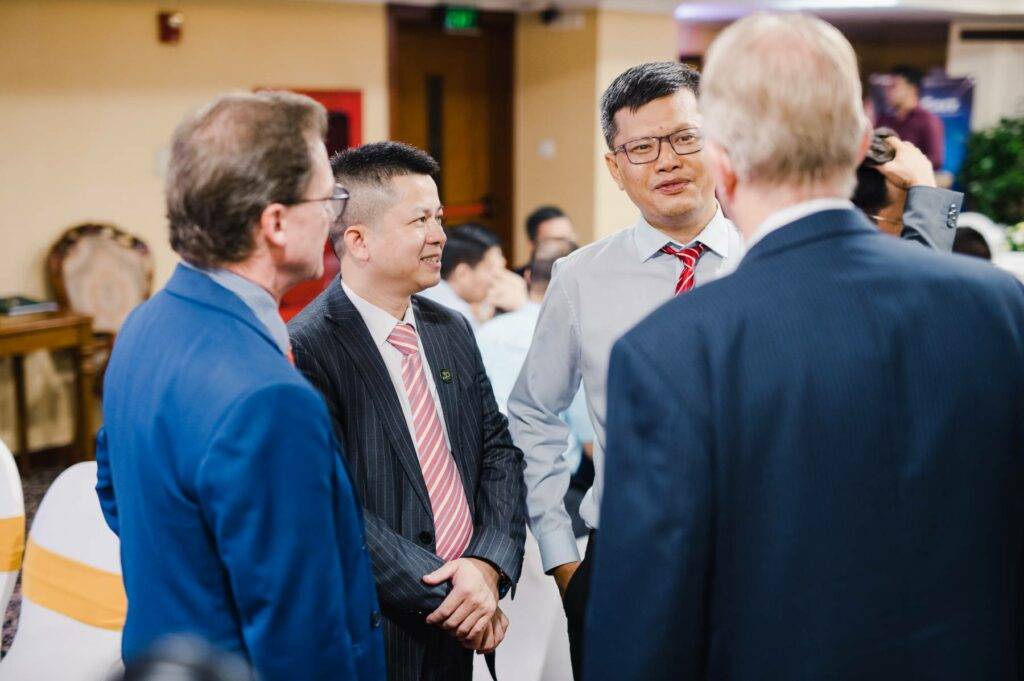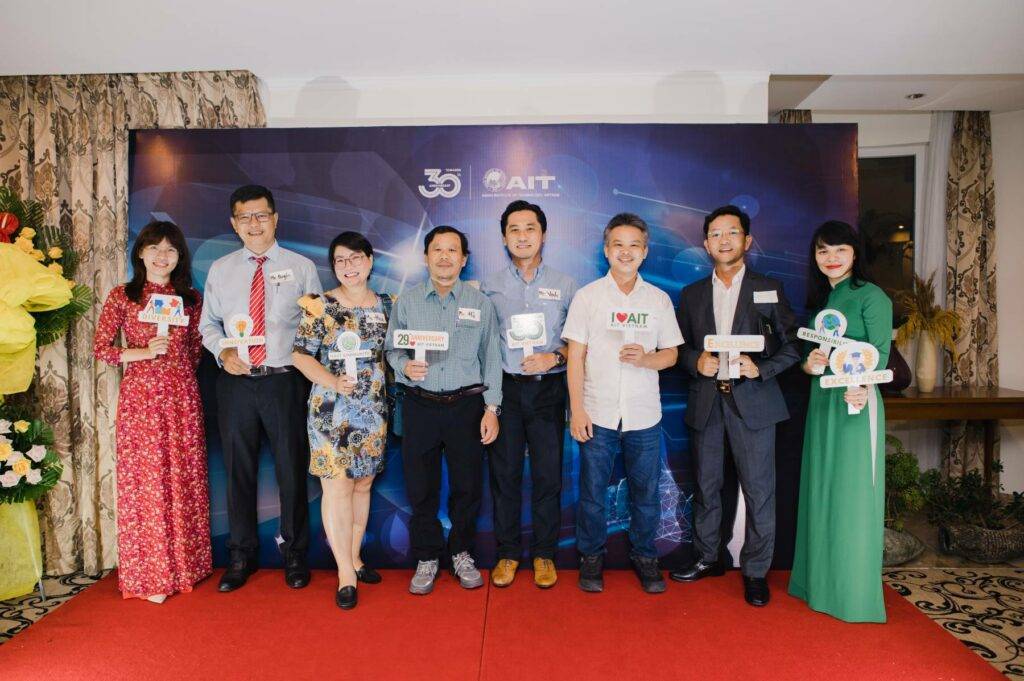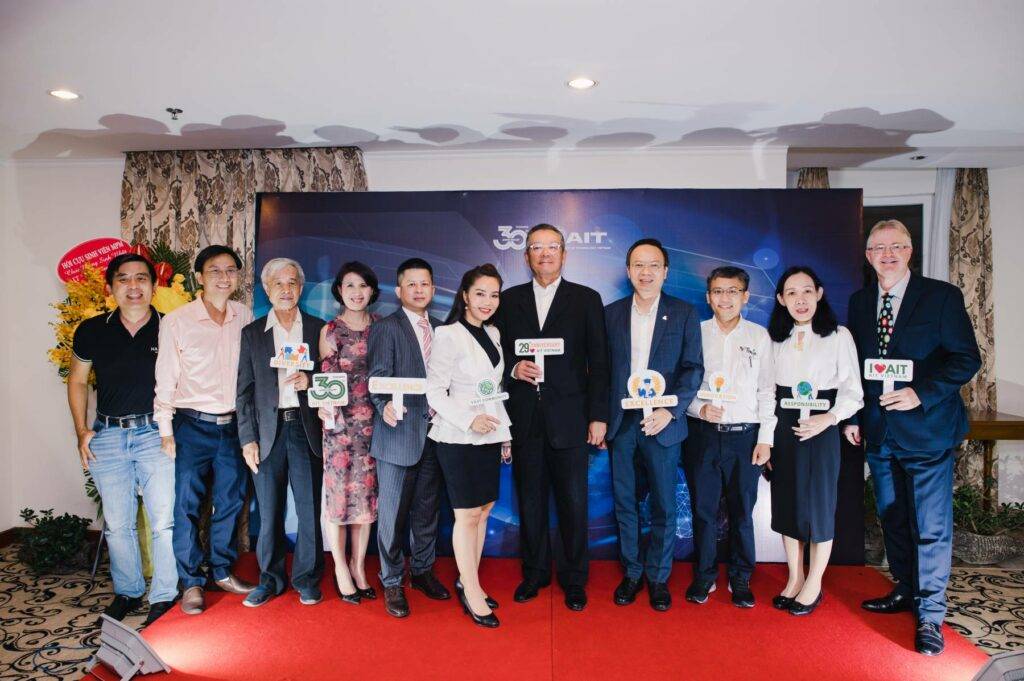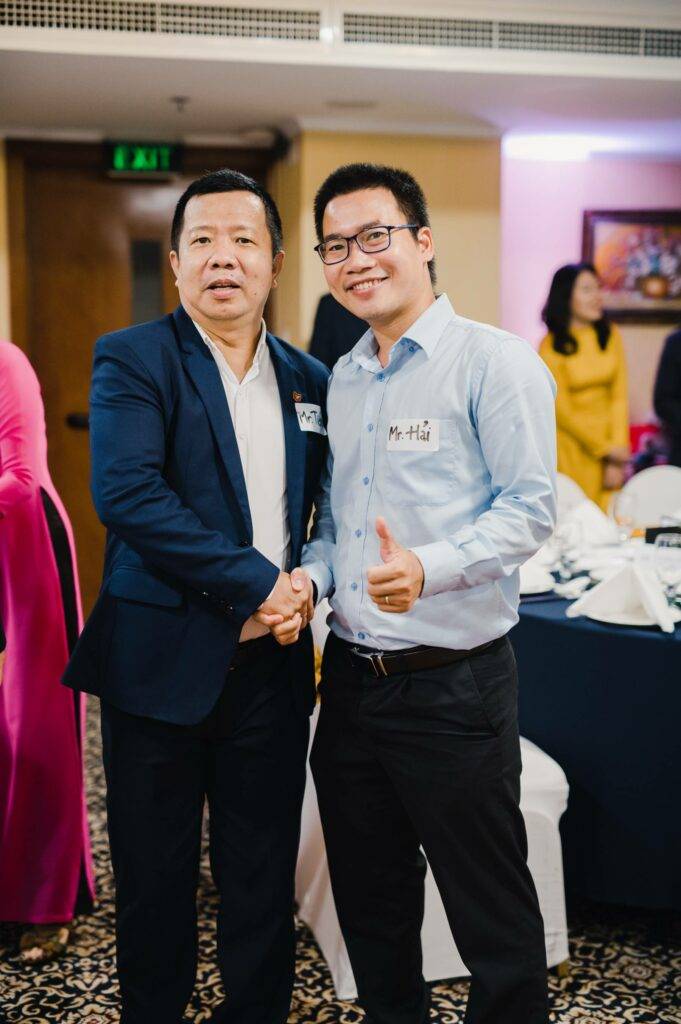 At the anniversary celebration, Dr. Eden Woon gave an enthusiastic speech about AIT Vietnam's achievements and innovations, and how AIT Vietnam overcame the difficulties of Covid-19 to maintain the high acceleration rate of student recruitment (5-10%/year).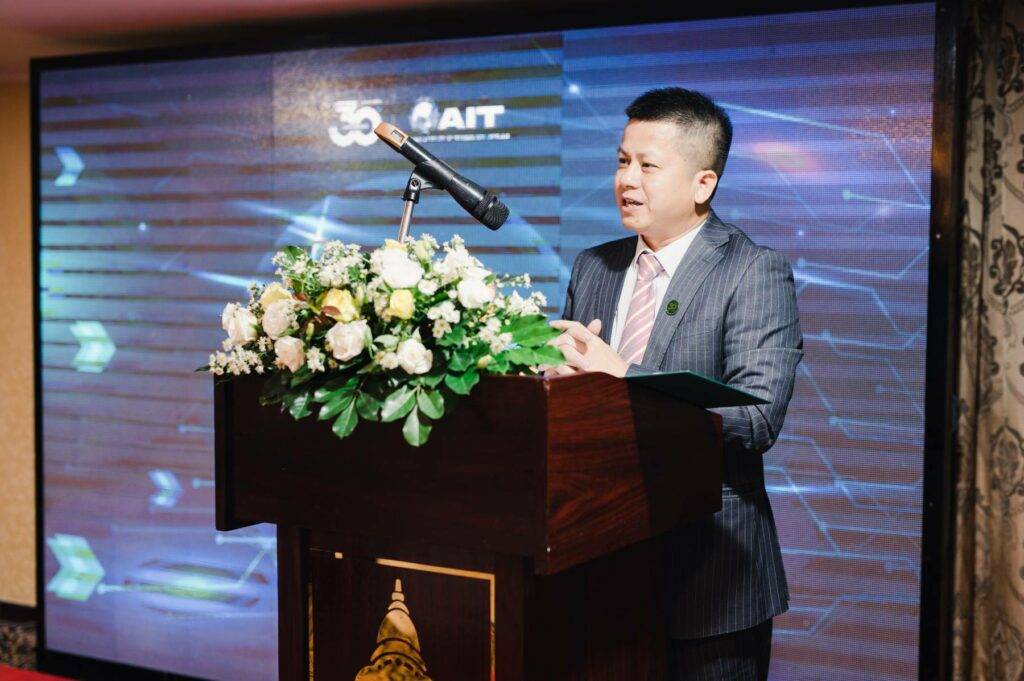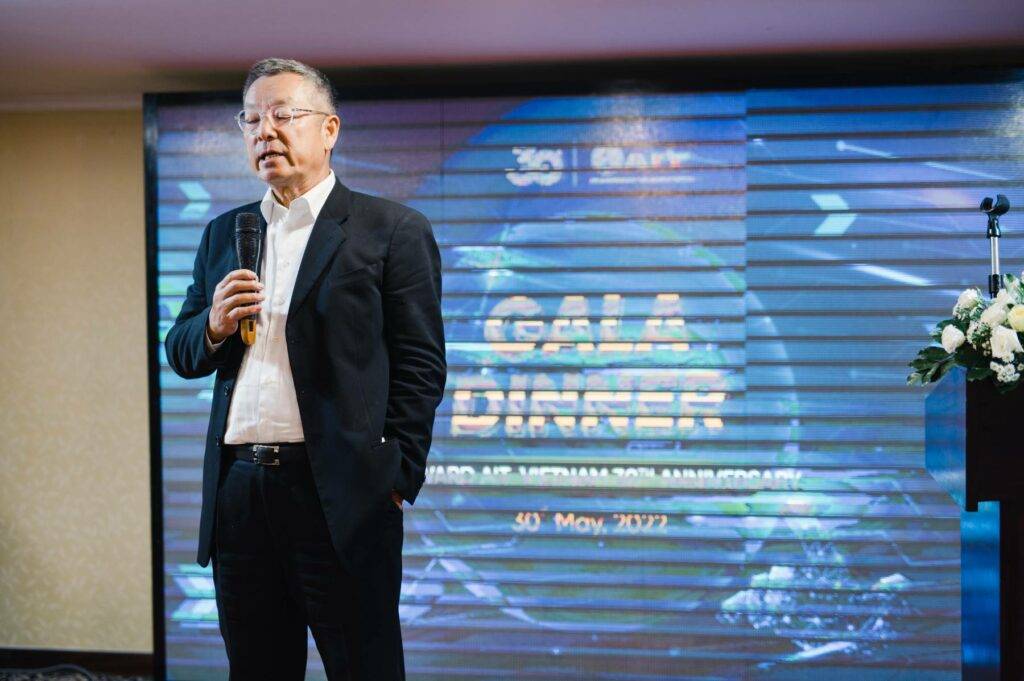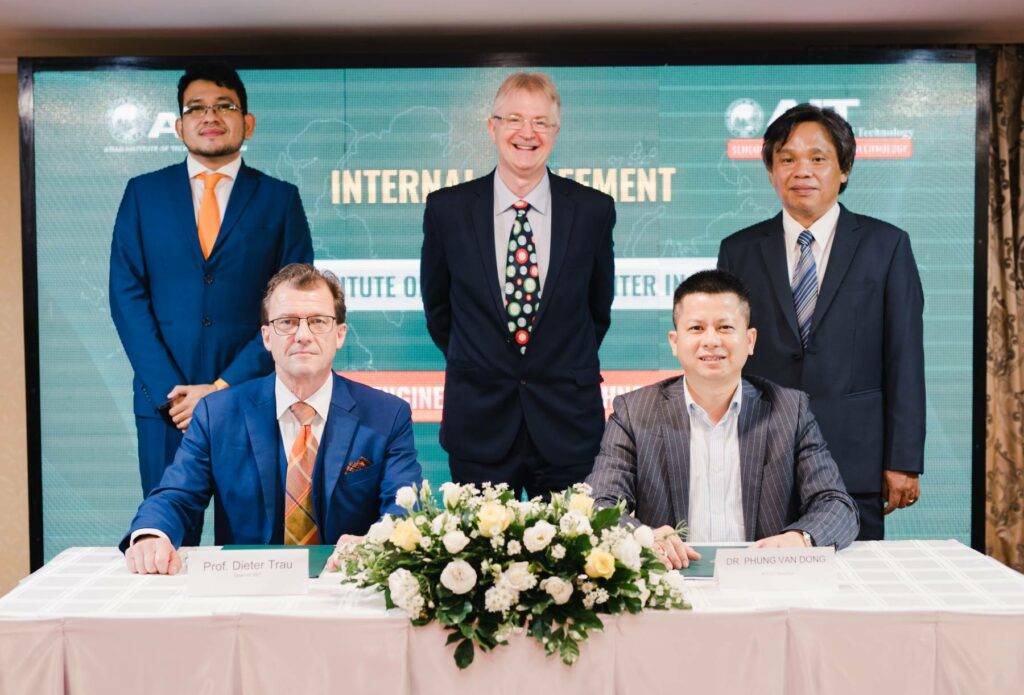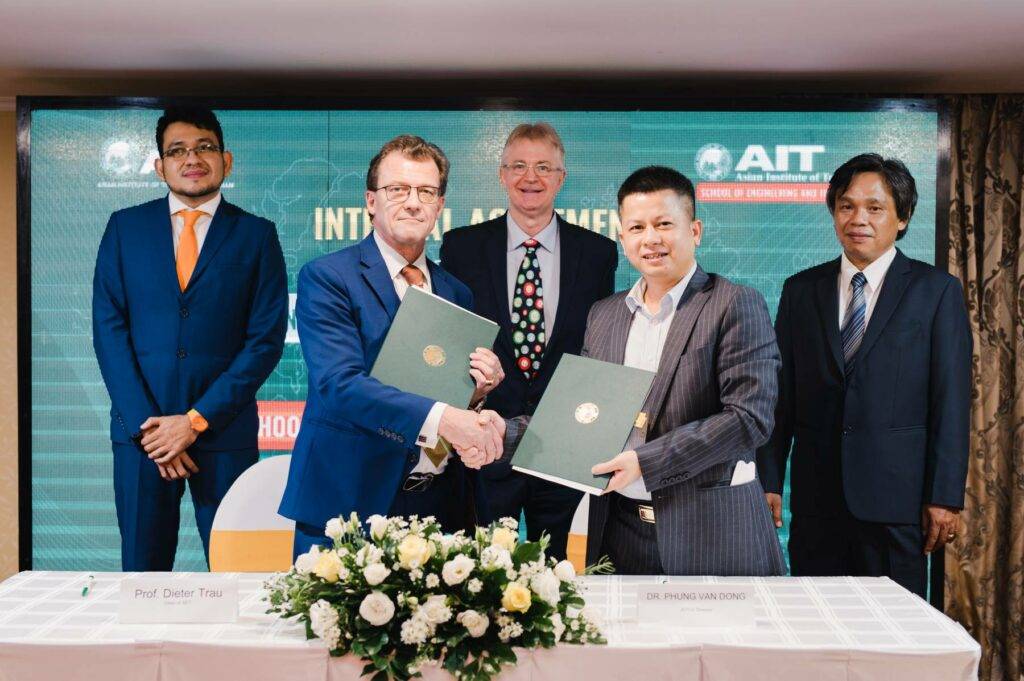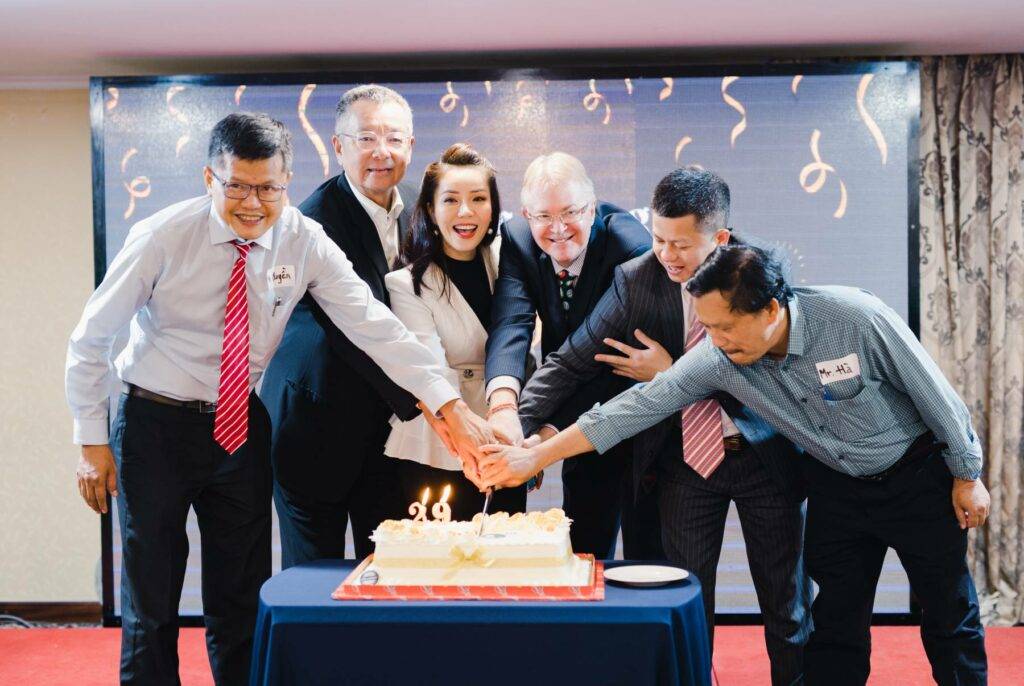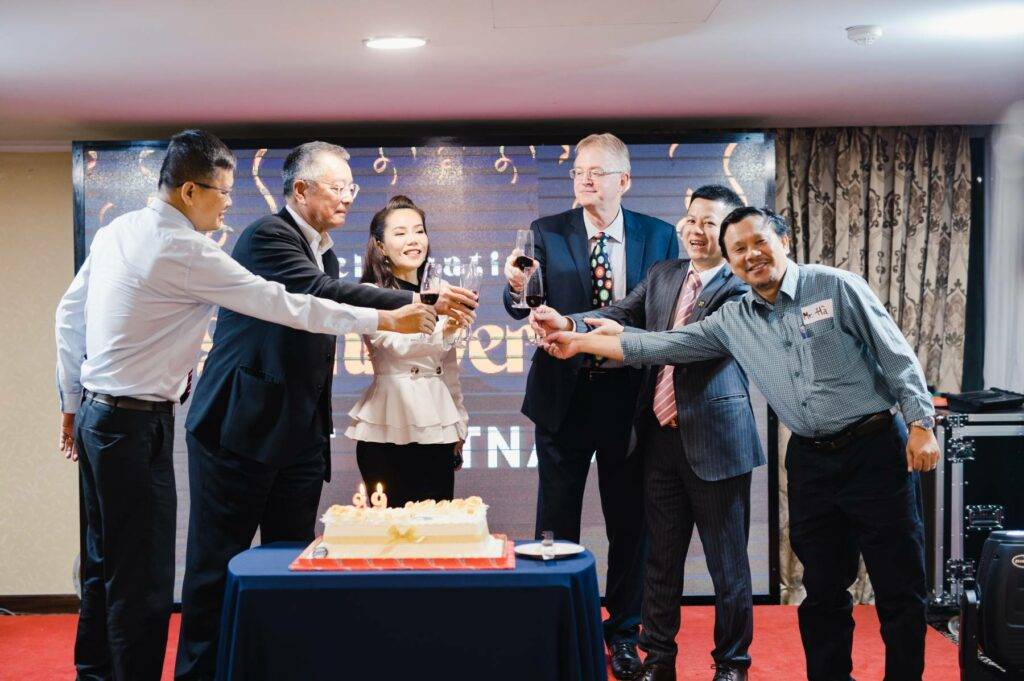 To prepare for the next anniversary, AIT Vietnam also kicked off the "Toward 30th AIT Vietnam Anniversary " campaign with promising messages and activities.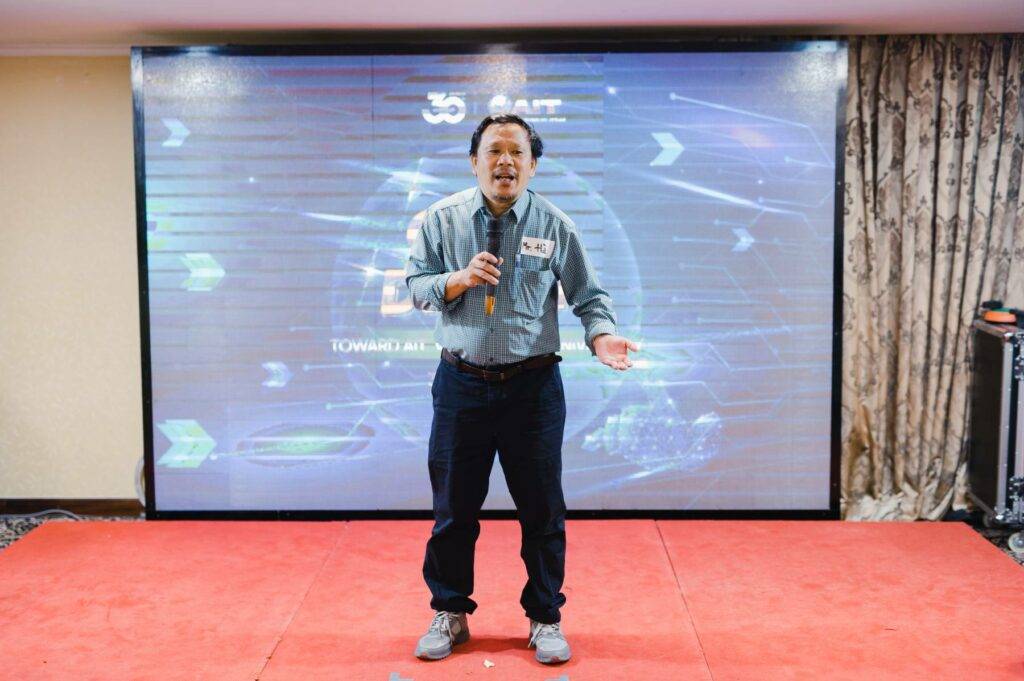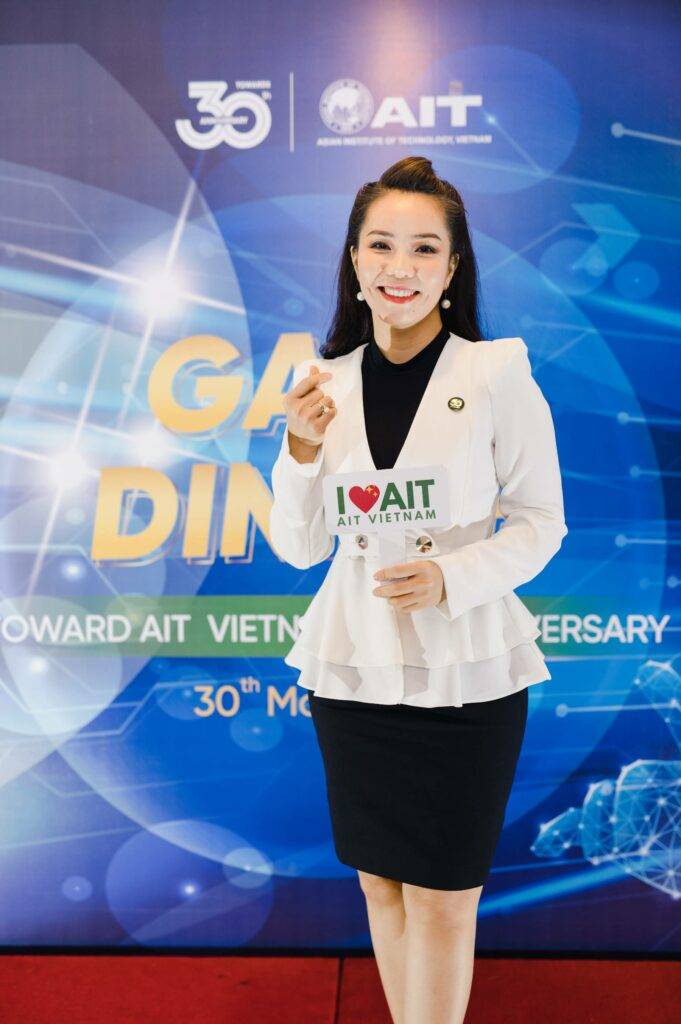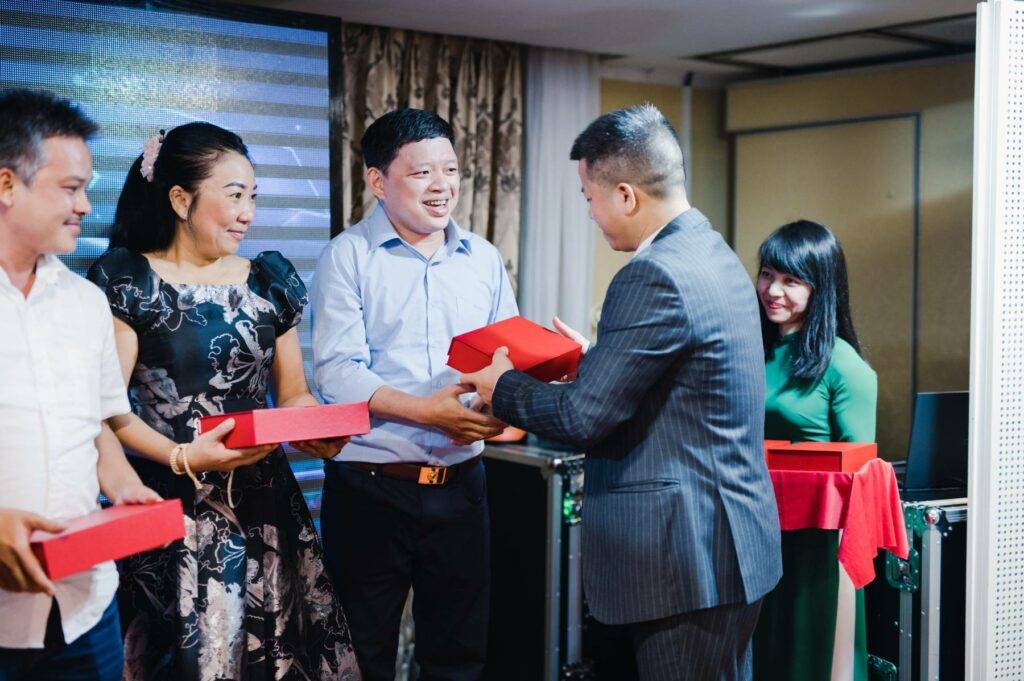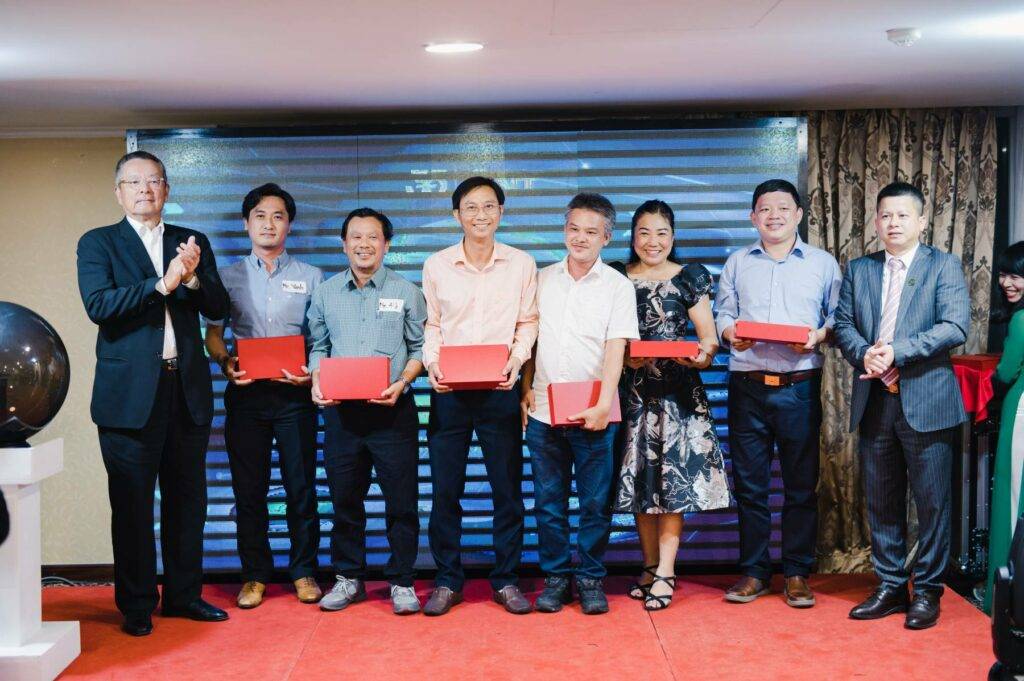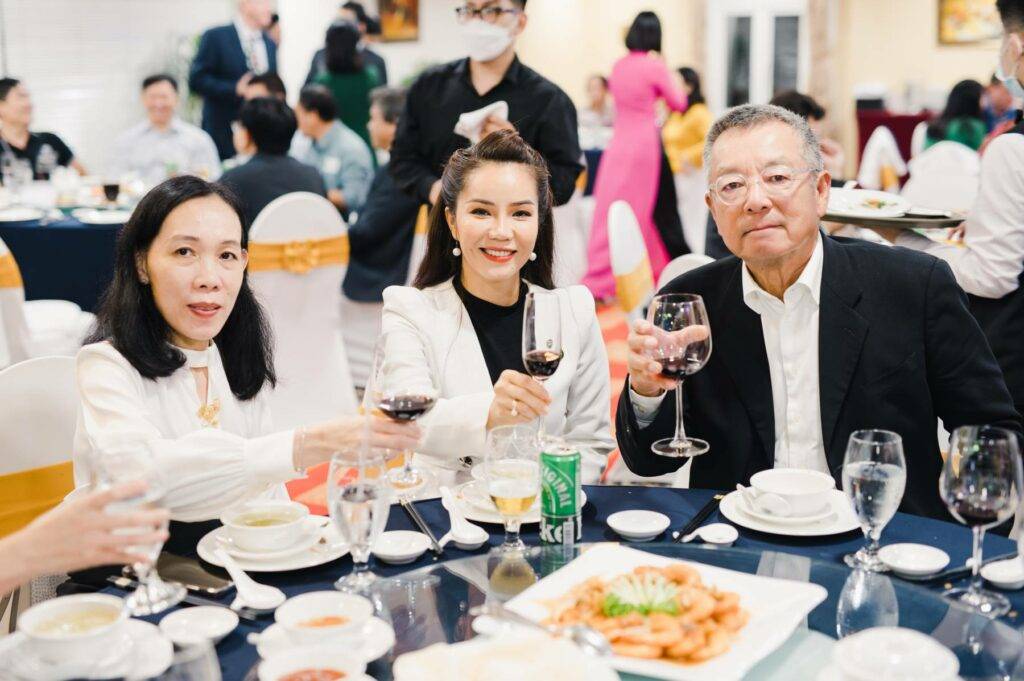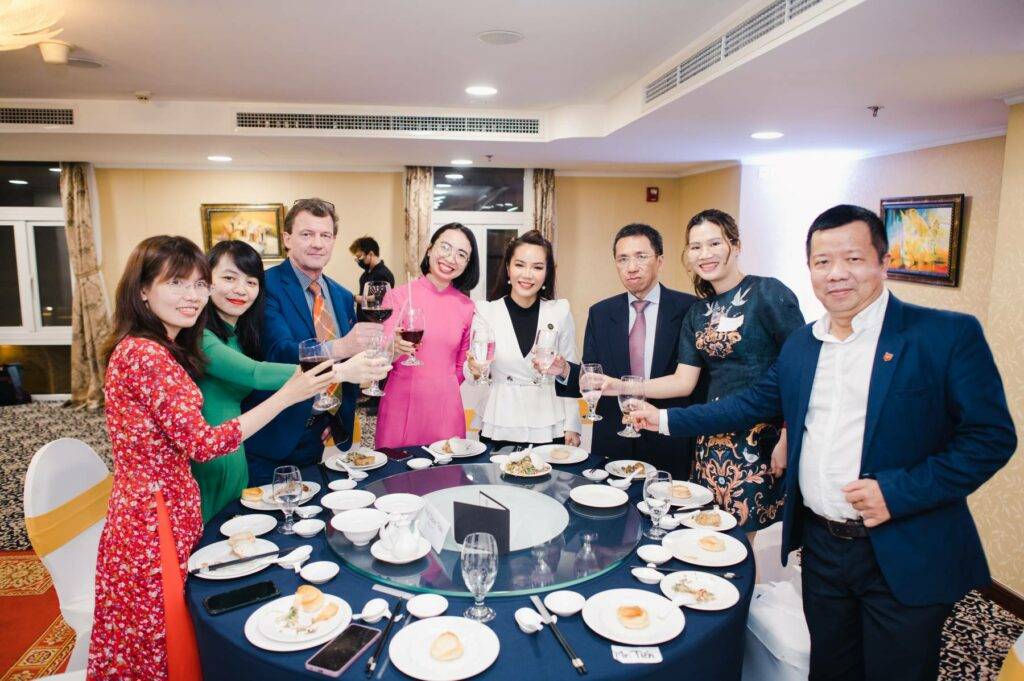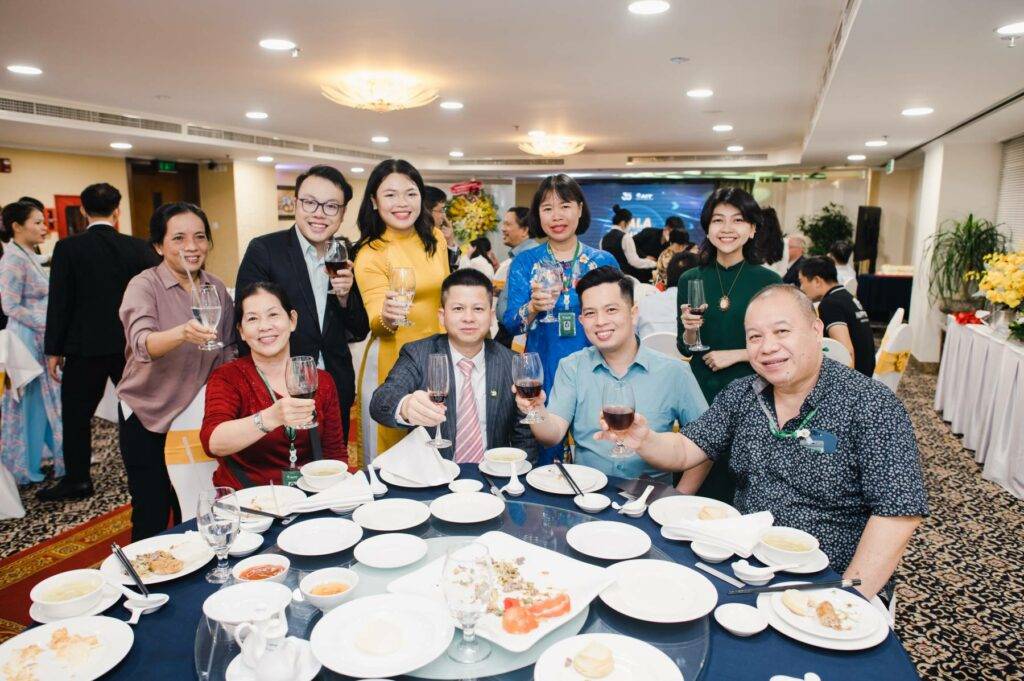 Academic Program of AIT in Vietnam
Professional Master Of Data Science And Artificial Intelligence (Ai) Applications (PMDS)
Supply Chain Management (PM SCM)
Development Policies And Practices (DPP)
Professional Master In Environmental Engineering And Management (PM EEM)
Executive Master Program In Hospitality Management
Professional Master In Finance And Banking (PM BF)