Students of School of Management
We work hard to ensure that our students succeed. Here's what our students have to say about their time at the School of Management.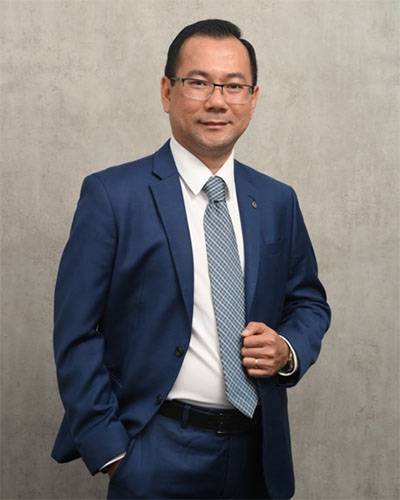 "I will recommend the EMBA program as a leadership fundamental to anyone who would like to become a leader in the future. The subjects are practical, conducted by experienced professors and in modern ways to engage full participating students. The pre-designed schedule gives flexibilities to students who are all time busy during and after works."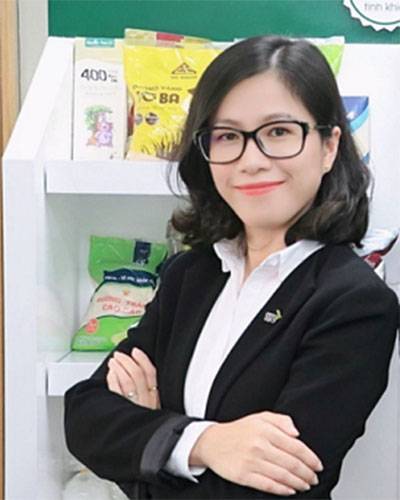 "I have gained valuable knowledge at AIT from not only lessons but also real-life business stories of lecturers and classmates. Everyone has their own unique perspectives and at AIT, we are free to express our opinions as well as learning from other - which I reckon the most significant factor in self-development and my corporate."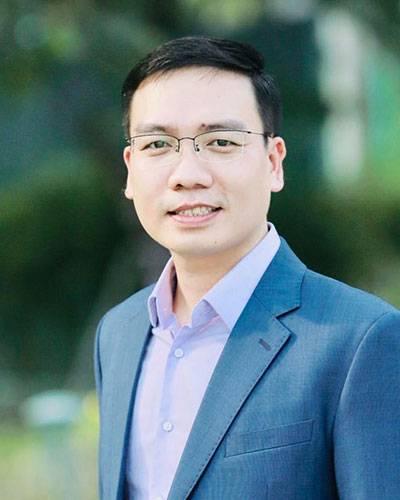 After 12 years working for PVN, I decided to take a course on EMBA at AIT. Many people at PVN, from senior leaders to professionals, have chosen AIT for their Master's study such as MBA, Project Management, Industrial Management ... and considered it one of the most prestigious and reliable educational organizations in Vietnam. The EMBA program provided me with new knowledge and systematized the knowledge and experience I've gained after 12 years working for PVN. Learning from case studies and group-work helped me improve my teamwork skills, presentation skills, and practical use of my knowledge into work. During the course, there are 2 stages of study at AIT in Thailand which help the students expose completely to an international environment and become more connected with each other. In particular, after completing the course, I am much more confident in working with foreign partners and gain more supportive networking from my classmates as well as AIT alumni's comunity. I would like to take this opportunity to express my sincere thanks to AITVN, the professors and doctors of AIT who directly taught in the program EMBA-12HCM, especially Doctor Winnai who enthusiastically instructed me to complete the final Project, and my classmates for supporting me so much in my very first modules.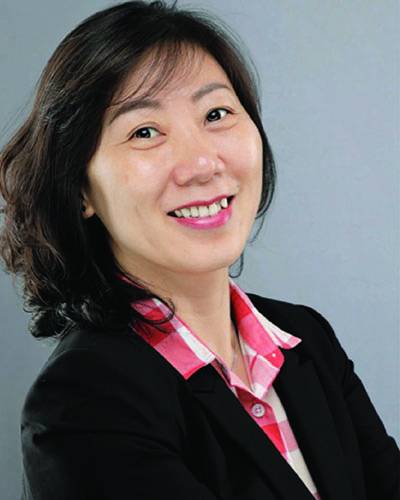 "I selected AIT's EMBA program after an extensive search and comparison of options. The IEMBA program was rigorous and demanding. Looking back, I feel that the program was worth my time and effort. The program enriched me both personally and professionally. I benefited immensely from my interactions with classmates from different industries and functional backgrounds. I developed professional networks which continue to be a source of strength for me. The faculty and courses were interesting and engaging. I learnt to accommodate various viewpoints and achieve alignment and agreement in classroom discussions which brought in diverse points of views. All of the learning has proved useful in my professional work as I recall and adapt them to suit my situation."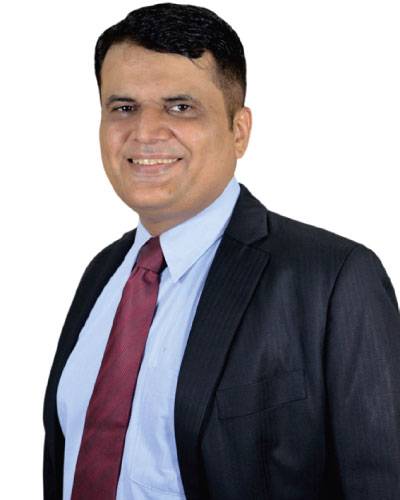 "My decision to join the EMBA program from AIT turned out to be great as it not only gave me a fresh outlook at the already advanced stage of my career but also gave a perspective to business analytics and management. The knowledge and tools acquired through a very well structured curriculum in EMBA has helped me sail in different scenarios across industries and has definitely contributed in my personal and professional life. It was great exposure to connect with professional from different parts of world. It was a justified investment."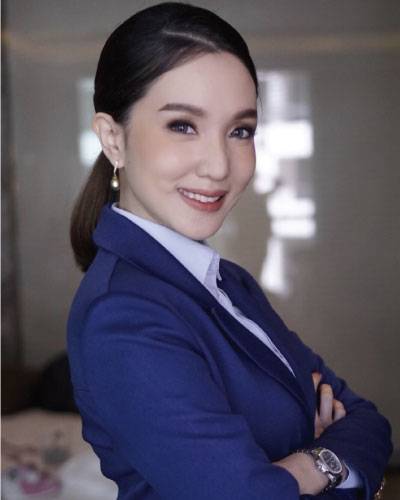 "I am honored and thankful to be one of the members of EMBA class. Not only was I the youngest in class, but I was also the only Thai, I was humble and eager to learn from the experienced professors and classmates. The program provides insightful skill sets in business coupled with an exchange of views among participants from various countries. This efficient structure taught me to utilize what I learned to my career where it needs a mixture of languages and finance backgrounds. I had a liberal arts background as a bachelor's degree therefore having a master of EMBA from AIT had tremendously added values to my work. The program itself was well-designed, and the environment in class was collaborative. I would like to extend my gratitude to all the professors who were very eager to share knowledge and experiences during the classes. I am also grateful for the friendship among my classmates from different countries, we had so much fun studying together."
WOULD YOU LIKE TO LEARN MORE ABOUT AIT?
Connect with SOM AIT to receive regular updates on our programs: Master; PhD; DBA;  Short courses and Scholarships …