School of Management AIT had mission is to develop highly qualified and committed professionals who play leading roles in the region's sustainable development and its integration into the global economy.
Our programs are flexible, with full-time, part-time, face-to-face and via video link, allowing you to choose when you would like to study, including evening and weekend classes. The possibilities are endless.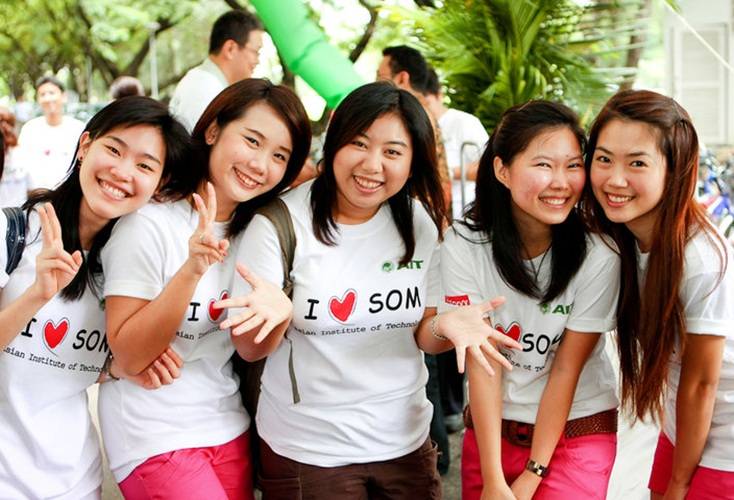 Executive Master of Business Administration
The EMBA is designed to prepare the rising executive for the next level of leadership, and our Masters of Business Administration (MBA) is perfect for someone rising to the management ranks.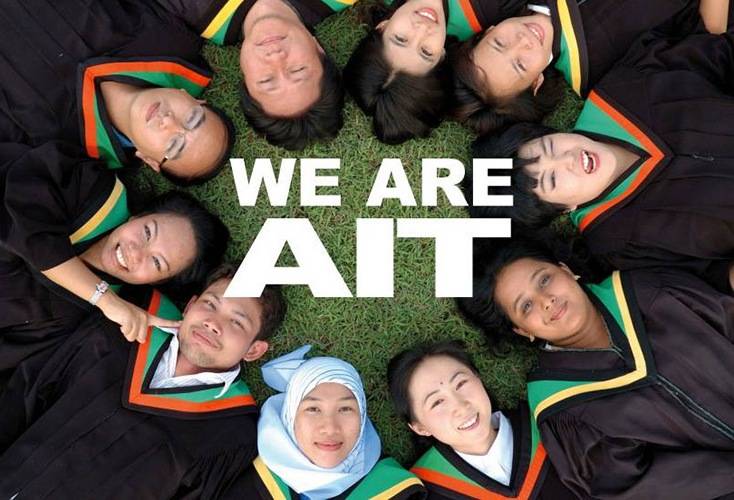 Doctor of Business Administration
The DBA is intended to provide further preparation and skills for working professionals to reenter industry upon graduation. Work experience is taken into consideration for admission to the DBA.
Professional Master's in Business Analytics & Digital Transformation
The Professional Master's in BADT is designed to give students the skills and knowledge to use business analytics to become a driver for business change and a catalyst for successful digital transformation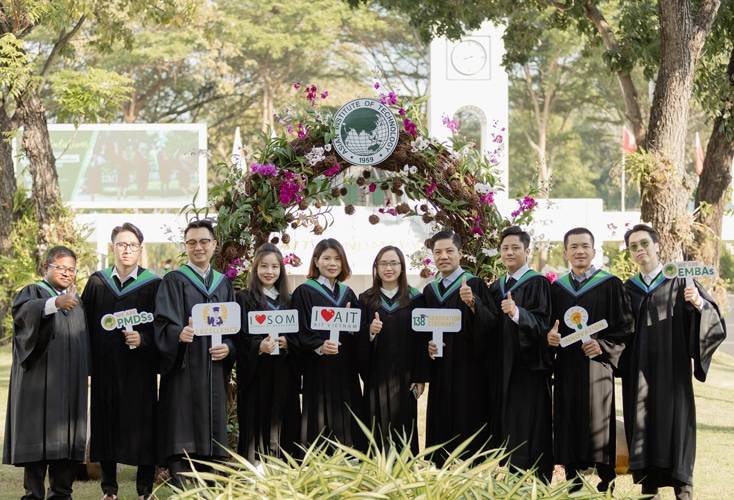 Professional Master's in Environmental, Social & Governance
Environmental, social, and governance (ESG) standards are key differentiators. More and more ESG professionals are needed to steer corporate decision- making towards responsible profits…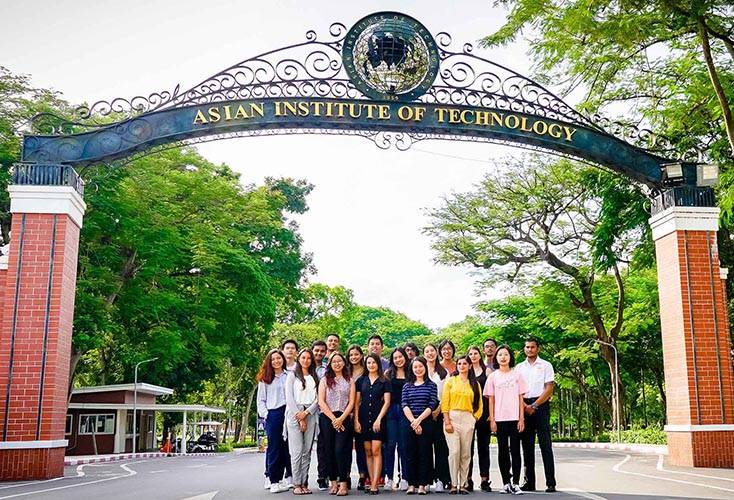 Professional Master in Smart Cities
Professional Master in Smart Cities – PMSC aims to orient practitioners to the concept of smart cities and latest convergence technology and related terms, so that to enable them to build common understanding and insights into smart city…
You will meet and study with people from all around the world
Degree are recognized regionally and worldwide
Highly sought after by employers in their home countryand elsewhere
Boost Your Career by Learning Skills in High Demand
Students of School of Management
I will recommend the program as a leadership fundamental to anyone who would like to become a leader in the future…
General Director
Schindler Vietnam
I have gained valuable knowledge at AIT from not only lessons but also real-life business stories of lecturers and classmates…
Chief Operating Officer
Thanh Thanh Cong – Bien Hoa JSC
I selected AIT's EMBA program after an extensive search and comparison of options. The IEMBA program was rigorous and demanding….
Country Medical Director
Hoffmann-La Roche Representative Office
WOULD YOU LIKE TO LEARN MORE ABOUT AIT?
Connect with SOM AIT to receive regular updates on our programs: Master; PhD; DBA;  Short courses and Scholarships …