Swiss full Scholarships for International Students 2024
Executive certificate & diploma in
Development Policies and Practices
Learn about key concepts, actors, policies and debates to better link your local realities to the global context.
Acquire strategic management tools to improve your projects and/or formulate new strategies, from a long-term perspective.
Sharpen your professional skills and critical thinking to elaborate innovative solutions and become more agile in decision-making.
Conduct a professional thesis to deepen your expertise and recommend concrete and effective changes in your working environment.
Strengthen your leadership and communication skills to gain influence and better interact with different types of stakeholders.
Expand your professional network to develop synergies and exchange best practices on topics of common interest.
WHO IS THIS PROGRAMME FOR?
Professionals who hold or aspire to hold leadership positions in governments, international oganisations, NGOs and the broader civil society space.
Professionals from the private sector seeking to gain knowledge and experience in the field of development.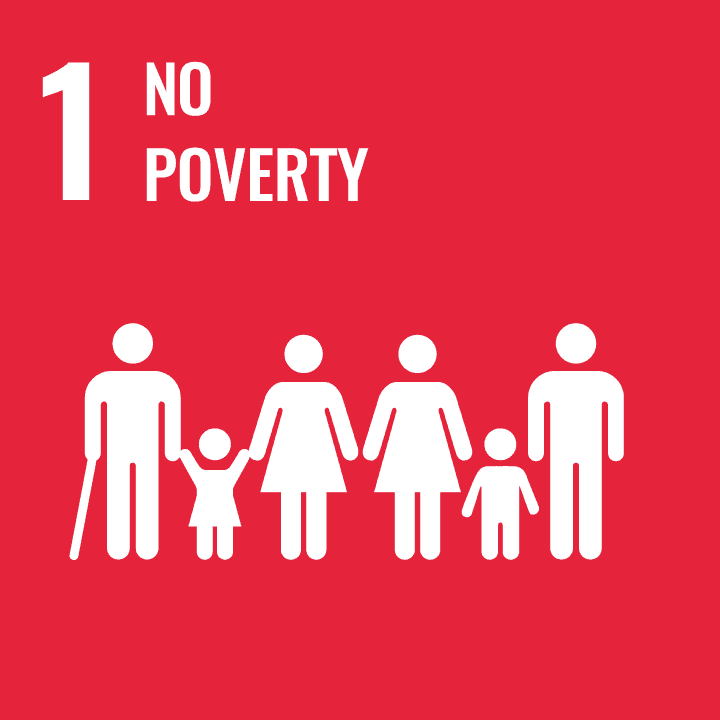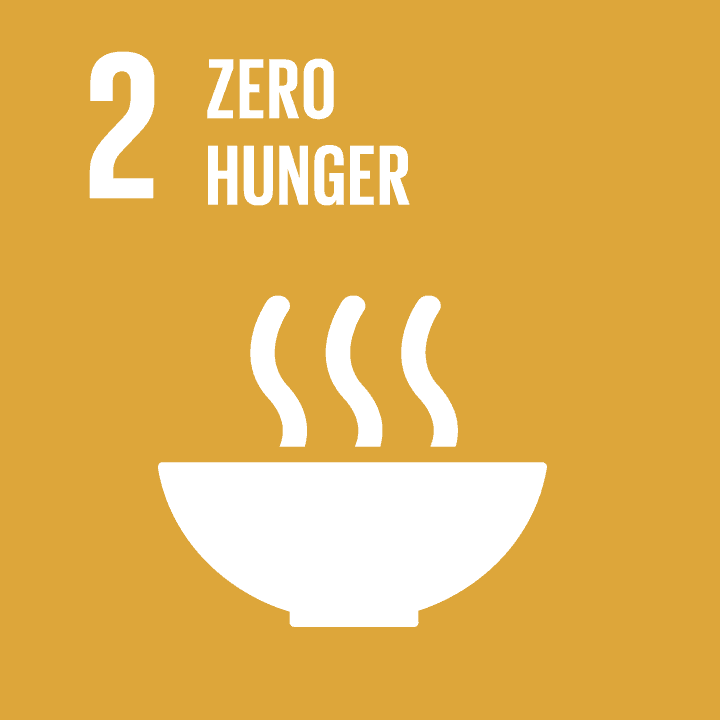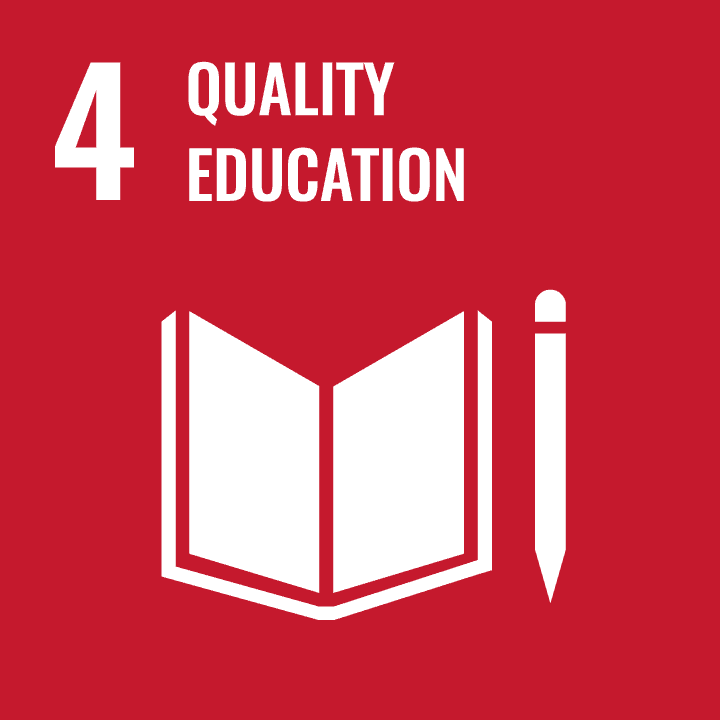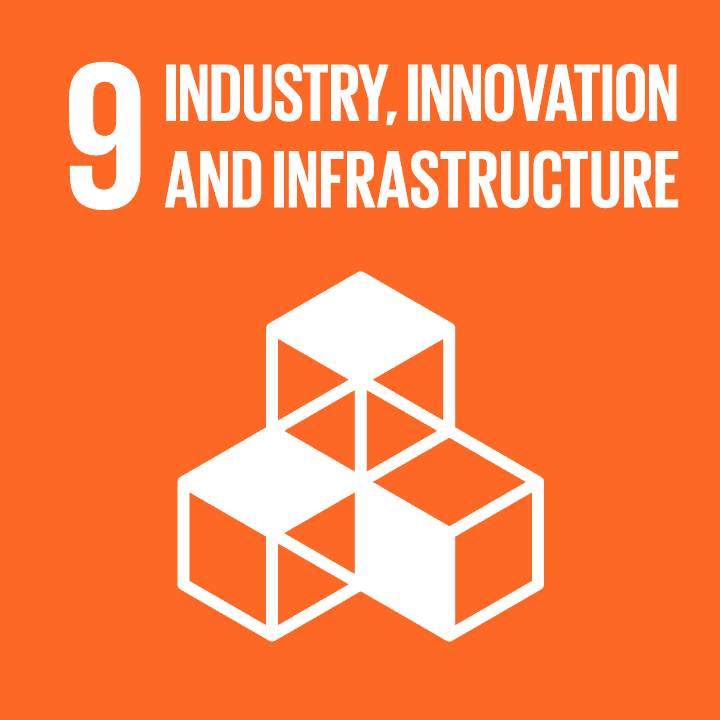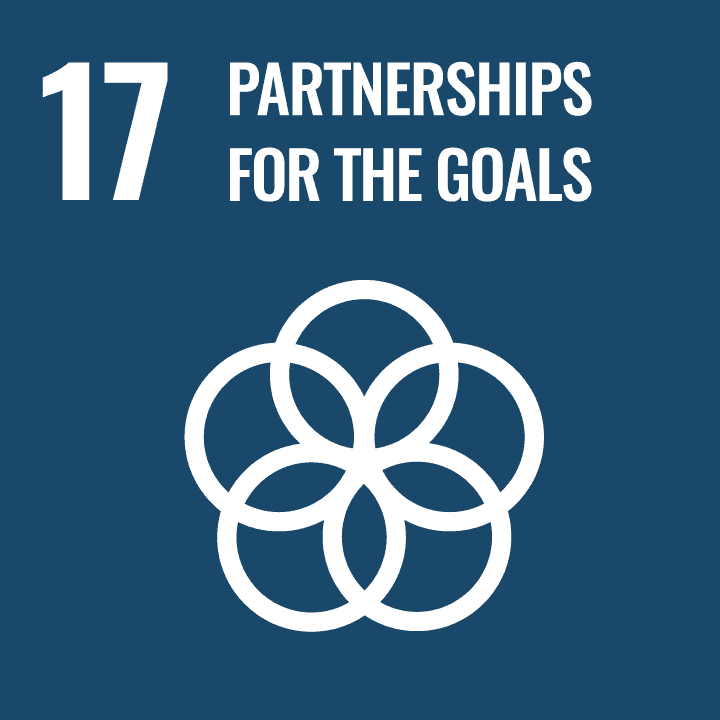 3 weeks full-time in Bangkok & 2 weeks full-time online – Certificate & Diploma
Get critical perspectives on key problematics related to global development challenges.

Analyse region-specific issues and interactions between policies, practices and stakeholders.

Rethink projects using strategic management tools, with a long-term perspective.

Acquire methodological skills to carry out a professional thesis.
The participants in the Certificate must write a paper and submit it two months after the end of the module.
4 months part-time at your workplace with e-learning – Diploma only
Conduct data collection and analysis for your professional thesis.
Write your professional thesis (on a thematic relevant to your work).
Attend elective e-learning courses on different topics, including on gender.
2.5 weeks full-time in international Geneva – Diploma only
Strengthen your leadership and communication skills.
Present the findings of your professional thesis to your peers.
Participate in work sessions with public administrations, international organisations and NGOs.
Courses are in English, French or Spanish (with translations)
Peer-to-peer learning – engage with peers from various continents and sectors.

Interactive teaching – learn actively with learner-centred approaches.

Partners faculty and speakers – benefit from guidance and coaching from our staff.

Case studies, field visits – look into concrete field projects and classes.

Diversity – benefit from exposure to speakers, faculty staff and peers from four continents.

Professional thesis – write a paper with professional relevance and impact through guidance from teachers and discussions with peers.
Certificate: CHF 8'500
Diploma: CHF 3'500 to 25'000, according to country of origin
Priority countries – Diploma only
If you are coming from a 
priority country
, your financial contribution will be limited to
 CHF 3'500
. Logistics are provided and covered by the programme. You are only required to organise and take at your expense the round trip to attend Module 1.
Opportunities for other countries – Diploma only
If you are coming from a non-priority country, you may still be eligible for cost reduction, and your financial contribution will be fixed according to the 
Human Development Index
 (HDI):
CHF 12'500 for candidates coming from a country with a low-to-medium HDI

CHF 17'500 for candidates coming from a country with a high HDI

CHF 25'000 for candidates coming from a country with a very high HDI
Swiss candidates – Diploma only
Your contribution will vary between CHF 3'500 and CHF 25'000 and will be fixed according to your 'Revenu Déterminant Unifié' (RDU). For more information, please, contact 
Bruno Medroa
.
If you are a Geneva taxpayer, you may be eligible for the 
chèque annuel de formation
 (CAF) up to CHF 2'250, delivered by the 
Canton of Geneva
. You must make the CAF request before the start of the training. The programme reference is 2713.
Bachelor's degree (minimum three years) and several years (ideally 5-7 years) of professional experience (or an equivalent combination of training and experience)

Proficiency in either English, French or Spanish

Support of the applicant's organisation – 

Diploma only

Optimal age: between 30 and 45 years – 

Diploma only
Executive Certificate in Development Policies and Practices
Certificate of Advanced Studies (15 ECTS)
Requires successful completion of Module 1 assessments and final paper
Executive Diploma in Development Policies and Practices
Diploma of Advanced Studies (30 ECTS)
Requires successful completion of Modules 1, 2 and 3 assessments and professional thesis
Online application form
Scanned copies of your academic degrees
Letter of reference from your current or previous employer –  Certificate only
Letter from your current employer explaining the relevance of your professional thesis for the institution's activities and objectives. This letter must be written on headed paper and include the full contact details of the person signing it: surname, first name, position, email address and telephone number – Diploma only – Download letter outline
Membership of the Graduate Institute alumnae-i network of 20,000+
10% discount on Executive Education programmes
Networking and professional development opportunities through the alumnae-i regional chapters and the DPP community of practice
Engage with professors, renowned professionals and peers from around the world. Get hands-on experience in one of our six regional hubs and benefit from the best expertise of regional universities, bilateral agencies, NGOs, public administrations and international organisations. Each year, the programme welcomes a high number of guest speakers from all sectors in addition to our core faculty. It also emphasises peer-to-peer learning and offers multiple spaces for discussion and exchange between participants and alumnae-i.
CORE FACULTY
Phan Nguyen – Academic Coordinator for Southeast Asia
Winai Wongsurawat – Regional Academic Coordinator, AIT
Alexandre Dormeier Freire – Programme Director
Oliver Jütersonke – Head of Research at the Centre on Conflict, Development &  Peacebuilding (IHEID)
Cécile Molinier – Former Senior UN Official
MANAGEMENT
Dao Thanh Yen – Administrative Assistant, AIT
Deadline for Registration : 15th March, 2024